YouTube marketing is not a new concept. Many folks have been doing it for years. Becoming a pro YouTuber takes a lot of practice and effort. It could be well worth it if you can make it. Even if your videos don't get thousands of views at first, there is value in producing and uploading videos to YouTube today. Here are 2 YouTube upload plugins you can use to add your videos to that site without the need to leave WordPress: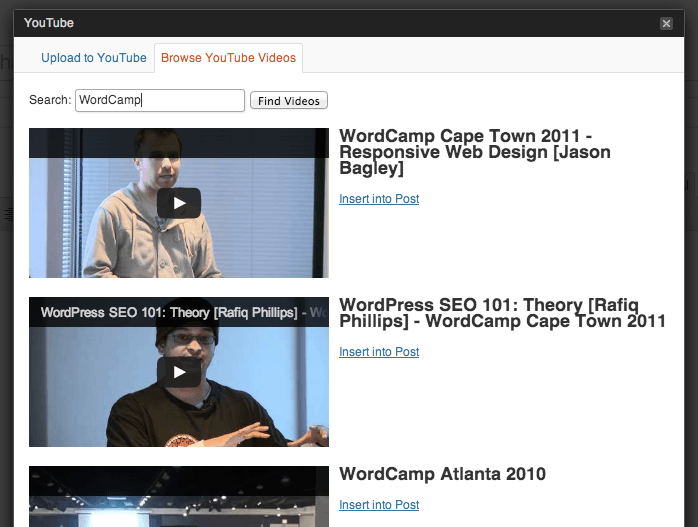 YouTube Upload Widget: allows you to add videos to your website quickly. Use your webcam to create a video, upload it to YouTube, and share it on your site.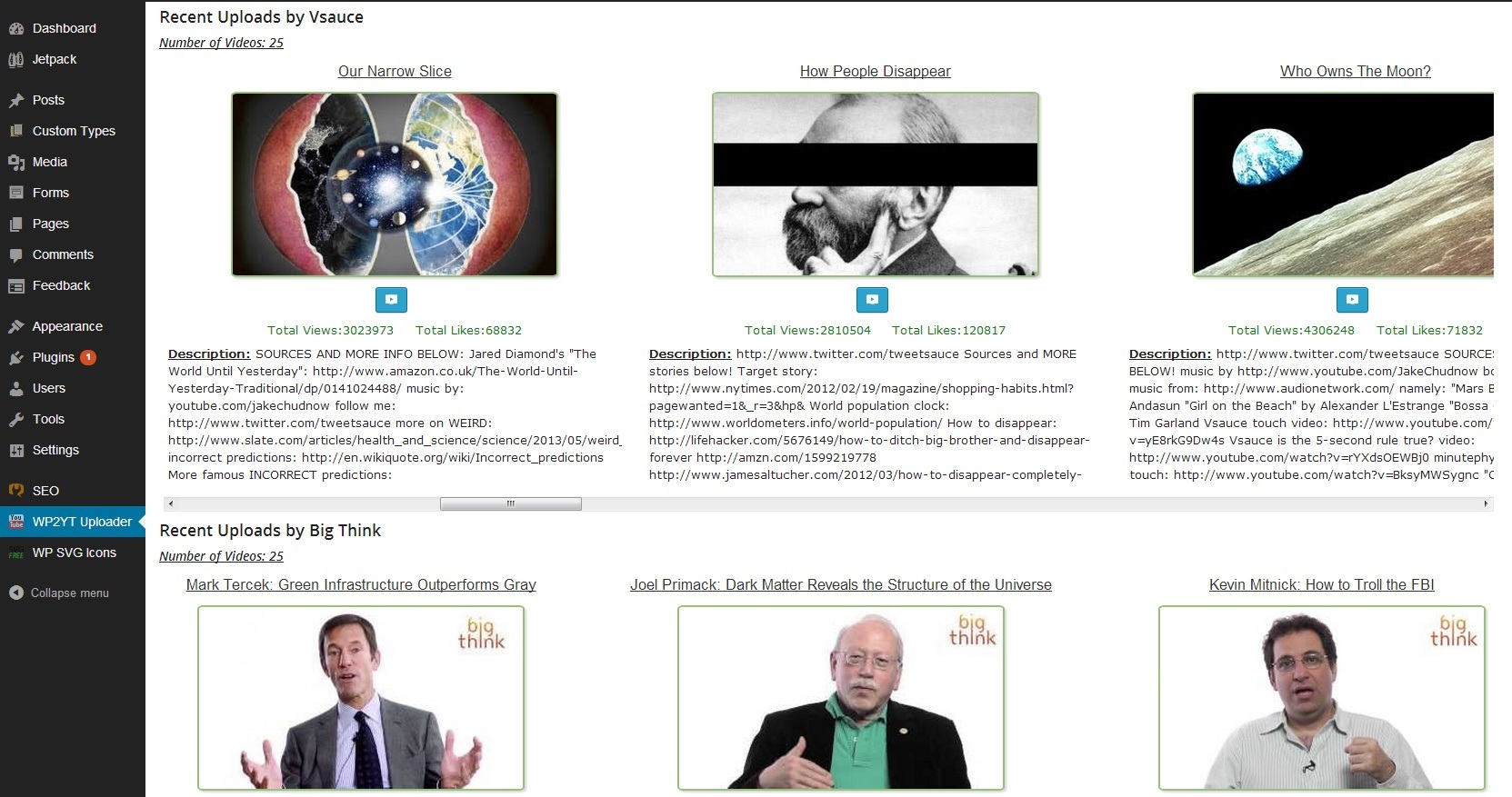 WordPress to YouTube Uploader: another plugin you can use to upload videos to YouTube and embed them in your posts without having to leave your WordPress dashboard.
You certainly don't need to use these plugins to upload videos to YouTube. But they do make the job a tad bit easier.