YouTube is one of the most popular websites around. There are a ton of quality videos available on the site. Many webmasters are producing and uploading their own videos to YouTube to spread the word about their business. If you have uploaded your own videos to YouTube, you know people's reactions to them don't automatically end up on your site even when you embed YouTube videos. These 3 YouTube comments plugins display reactions to your videos on your website:
Currently Trending Themes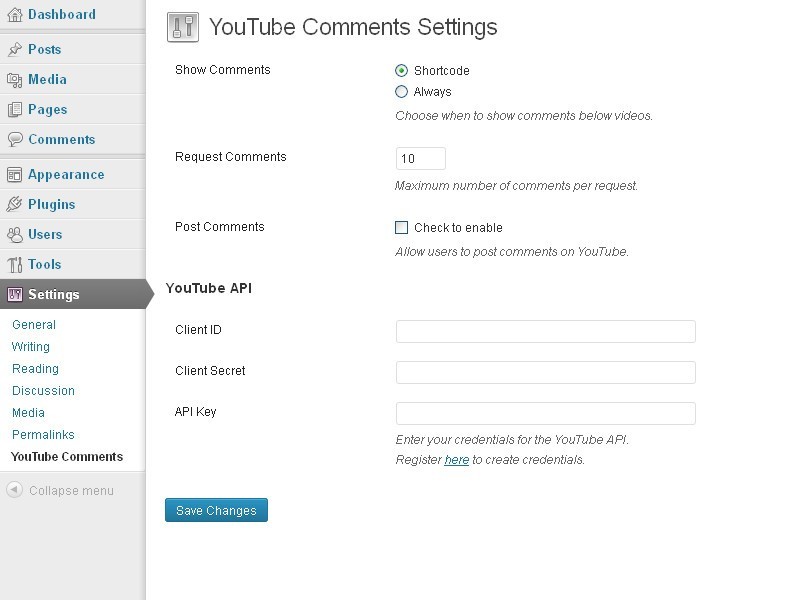 YouTube Comments: finds YouTube links in post content and import the video comments. Your visitors will be able to post comments after signing in to YouTube.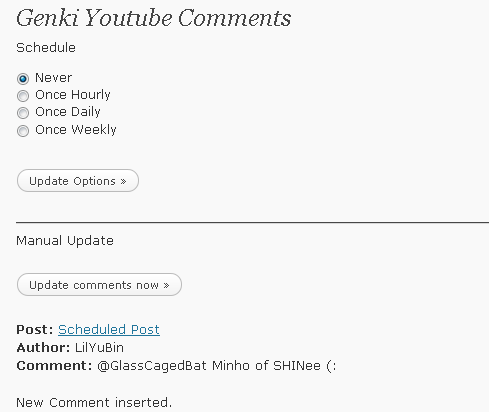 Genki Youtube Comments: grabs YouTube comments and inserts them into your posts. You can change the schedule hourly, daily, or weekly.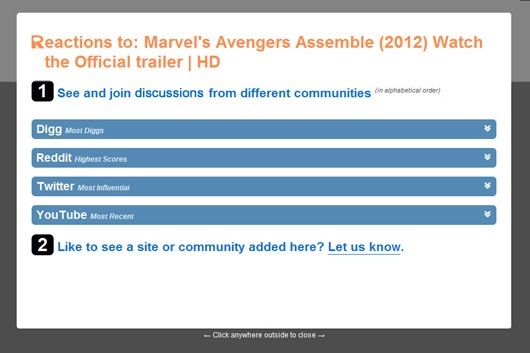 Advanced YouTube Embed: a powerful YouTube embed plugin with enhanced playback and reactions to videos from around the web. It goes beyond YouTube comments to display Reddit, Twitter, and other social reactions.
Should you add YouTube comments to your website? It really depends on the kind of website you run. But if you upload a ton of videos to YouTube and use your blog to promote them, this might not be a bad idea.
*editor's note: it is not clear how the recent YouTube changes will affect these plugins. You could still add Google+ comments to your website and go from there.