Visual Composer is one of the most useful premium WordPress plugins around. It allows you to build complex page layouts conveniently. The plugin is already powerful on its own. With these extensions, you can do even more with Visual Composer: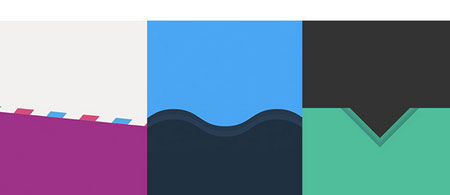 Row Separators: gives you over 70 customizable row separators to choose from. It is responsive and should work with most themes.
Carousel Anything: lets you turn your content into a touch enabled, responsive carousel. It is customizable and works with any theme.
VC Countdown Timer: displays a countdown timer circle on your pages. It can be used as a custom shortcode if you don't have a copy of Visual Composer.
Social Streams With Carousel: has a responsive layout and lets you add your social streams to your site conveniently. It has 3 styles and various effects.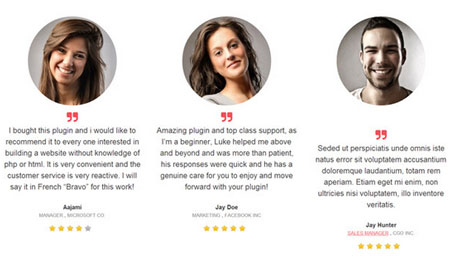 Testimonials Showcase: a responsive Visual Composer extension with 10 color schemes and various customizable features. It is ready for Retina displays.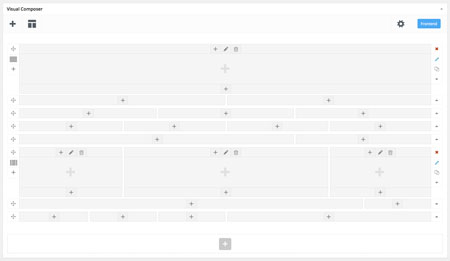 Organized: a modern user interface for Visual Composer. It might make it easier for you to get started with VC.
Background Sliders: lets you add an image background slider in any row. Allows you to add VC elements on the slider to showcase your content. This is a responsive extension.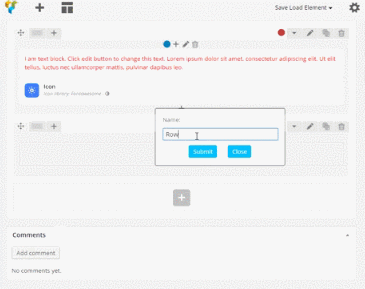 Save Load Element: lets you save and load elements and their settings. You can use it to copy and paste elements.
Video Advertising Addon: a video advertising plugin for Visual Composer. It automatically obtains video data from YouTube, Vimeo, and DailyMotion. It supports video and image ads.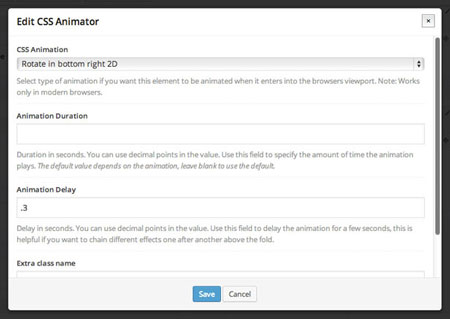 CSS Animator for Visual Composer: allows you to add over 40 animations to Visual Composer elements.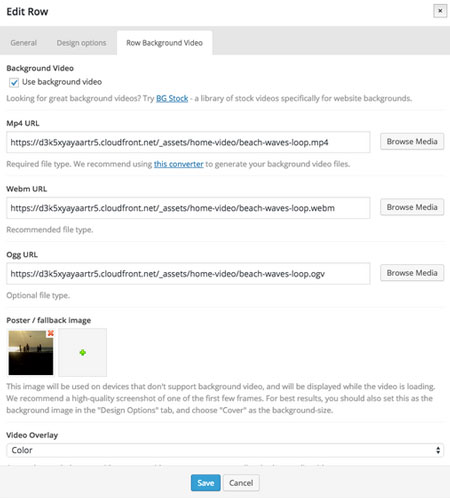 Background Videos: adds hosted background videos to your Visual Composer rows.
Ultimate Addons: it comes with a bunch of elements to add more functionality to your website. You get countdown timer, price box, and other interactive elements.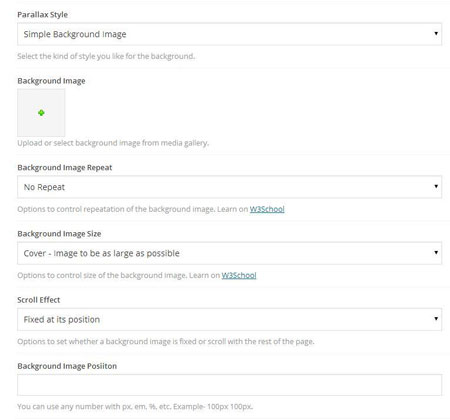 Parallax & Video Backgrounds: this VC extension supports fixed, parallax, and video backgrounds.
Visual Composer Extensions: another plugin with plenty of interactive elements for Visual Composer. It has WooCommerce and bbPress elements as well.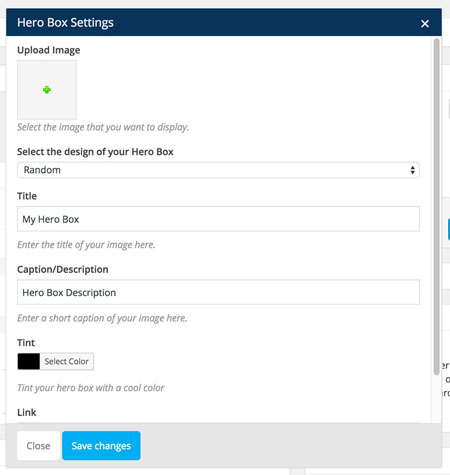 Hero Boxes: a responsive image showcase element for Visual Composer with 30 different designs. You can use it to create a single or gallery of Hero Boxes.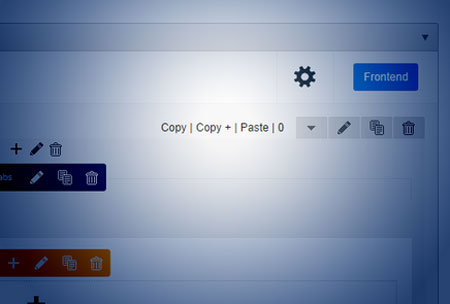 Visual Composer Clipboard: lets you copy and paste single rows or multiple rows across pages.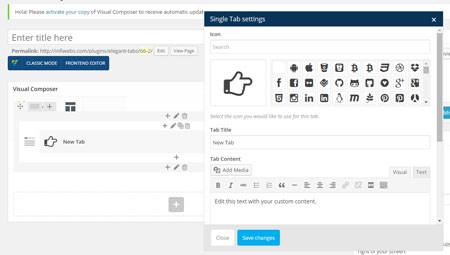 Elegant Tabs: lets you add shortcodes in multiple tabs, giving your users more options. You can customize colors, icons, and other settings.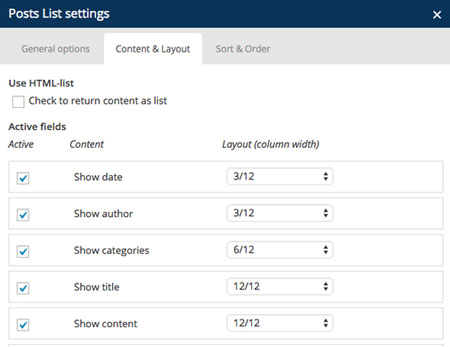 Posts List for Visual Composer: this customizable extension displays posts from different types with lots of options for querying posts. It supports WooCommerce.
Logos Showcase: a Visual Composer extension with 10 themes and various effects. It is responsive and ready for Retina displays.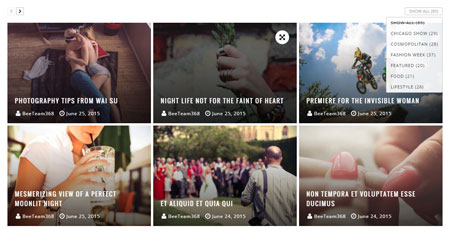 JPS Ajax Post Layout: another plugin that lets you display your content in a beautiful fashion. It has 35 styles with AJAX support. You also get 40+ animation effects.
Visual Composer gets updated on a regular basis, so a few of these plugins may become redundant in the future. Nevertheless, they do allow you to get more done with your drag & drop page builder. Have you found better VC extensions? Please share them here.