In the past few years, we have covered plenty of ways to add 2-factor authentication to your login page or enable your visitors to sign up with their social media accounts. Have you wanted to let your visitors sign in with their phone number? These 3 phone login WordPress plugins have you covered: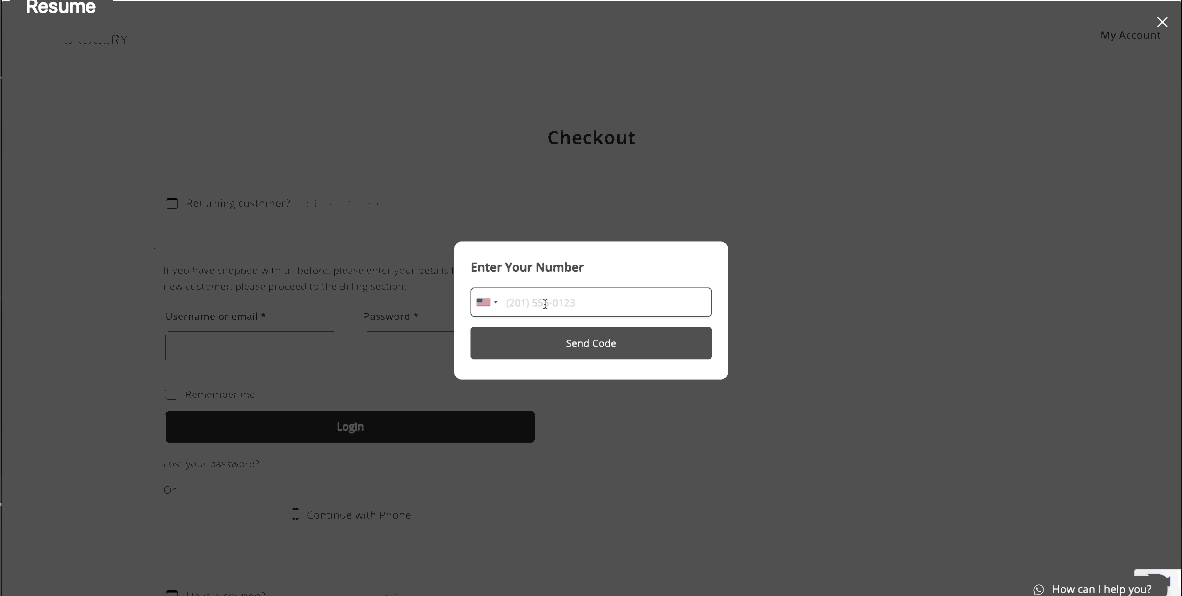 FireMobile: a WordPress and WooCommerce plugin that allows users to login/register with their mobile number. It is responsive and ready to be translated. It simply adds 2-factor authentication to your site.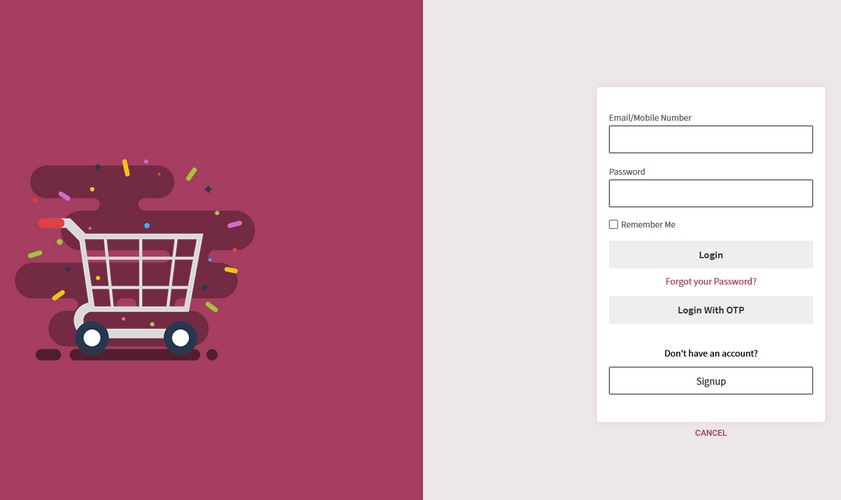 Digits: a mobile number signup and login plugin for WordPress. Lets your visitors create an account with their phone and login using one-time-password through SMS. Lets you use over 20 custom field types to create your forms.
Google Authenticator: a 2-stop login protection system that stops brute-force attacks. It keeps people from logging in without their phone. You have the option to enable/disable 2-factor authentication per user.
Have you found better phone login plugins for WordPress? Please share them here.