Wordpress Plugins
Add Two-Factor Authentication to WordPress with Google Authenticator
Google has already enabled two-factor authentication for its users. Microsoft, Twitter, and others are catching up. Adding two-factor authentication to WordPress is a no-brainer. Why take any chances when you can implement this feature to protect your site against hack attacks. Google Authenticator for WordPress is just the plugin you need to implement the feature on your site.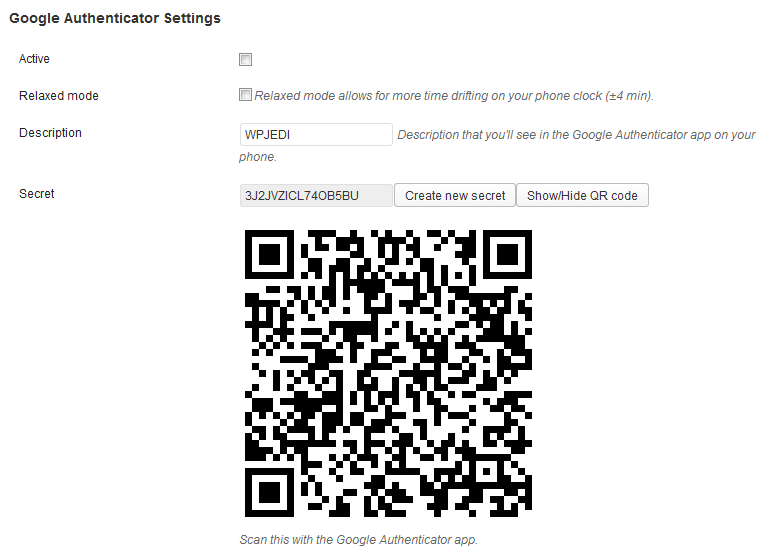 The plugin is easy to use. Just install it and check your profile page to activate it. Don't forget to install the Google Authenticator application on your smartphone. The neat thing is you can enable this option on a per-user basis. Do make sure your server can handle time information correctly or you will end up having issues with this script.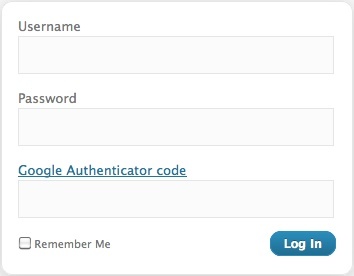 Google Authenticator does not make your site "unhackable." But it does provide it with another layer of security. In this day and age, not having 2-factor verification enabled on your site is a very bad move.