We have tested many "popular posts" plugins in the past. Many WordPress websites use these types of plugins to keep their visitors engaged for longer. The majority of popular posts plugins display posts by views or # of comments. Google Analytics Top Content Widget takes a different approach. It uses your Analytics data to show top posts. You will need a Google Analytics account to use this but the output will be more accurate.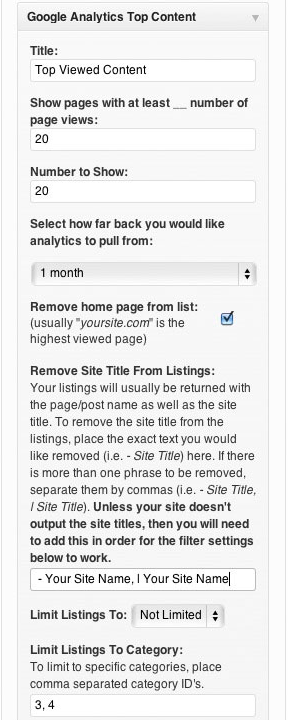 Once you install this plugin, you will have the option of adding its widget to your site's sidebar. A shortcode is also available. It enables you to show pages with more than a certain number of page views. Its output can be filtered by post age. The widget allows you to choose the number of posts to show and limit them to certain categories. You should probably remove the homepage from the output.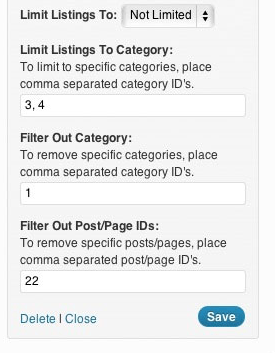 The Google Analytics Top Content Widget is fairly decent in what it offers. It is not always perfect but uses Google Analytics data to discover your most popular posts.