Google Analytics is used by many webmasters to keep an eye on traffic, website performance, and everything in between. You may not always want to log on to your account to run reports. Thanks to these Google Analytics plugins, you can quickly view reports and graphs in WordPress:
Google Analytics Dashboard for WP: a convenient plugin that lets you see real-time visitors, traffic details, sessions, devices, and other relevant info from within WordPress dashboard. It is compatible with AMP.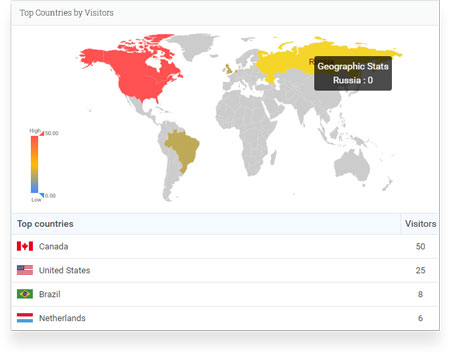 Analytify: displays Google Analytics data in the back-end inside your dashboard. You will be able to quickly find out top cities, referrers, mobile device stats, bounce rates, and a whole lot more. The premium version offers even more features.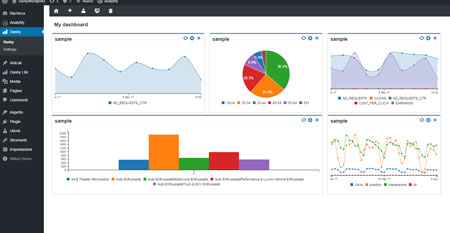 Dashy: a premium WordPress plugin that lets you visualize your data to make better sense of your data. Lets you create unlimited dashboards and add unlimited widgets. Also supports Alexa, Moz, Google PageSpeed, and social widgets.
Stay tuned as we will cover more dynamic Google Analytics plugins here in the future.