Creating superb content for your website is the best way to make sure people come back to your site for more. You do need to keep track of your traffic to make sure you are on the right track. You can always use Google Analytics or solutions of that nature to track the visitors your site gets. These 5 plugins can monitor your traffic too: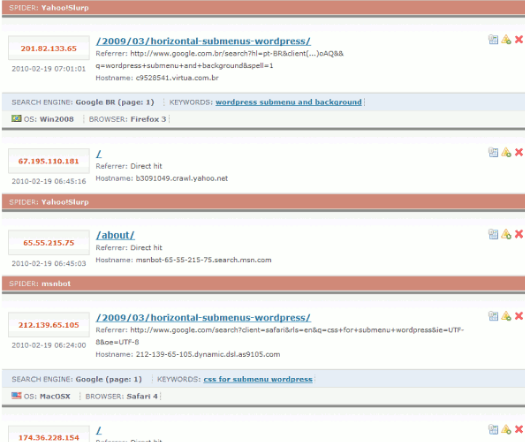 WassUp for WordPress: provides you with real time statistics on your traffic. It shows you exactly what your visitors are doing on your website.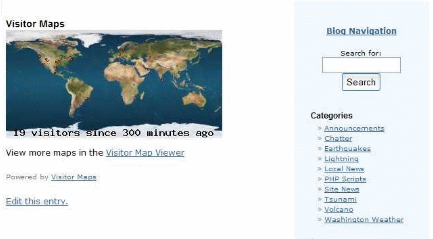 Visitor Maps and Who's Online: it shows your visitors who are online in your sidebar. It also displays the location of your visitors on a map.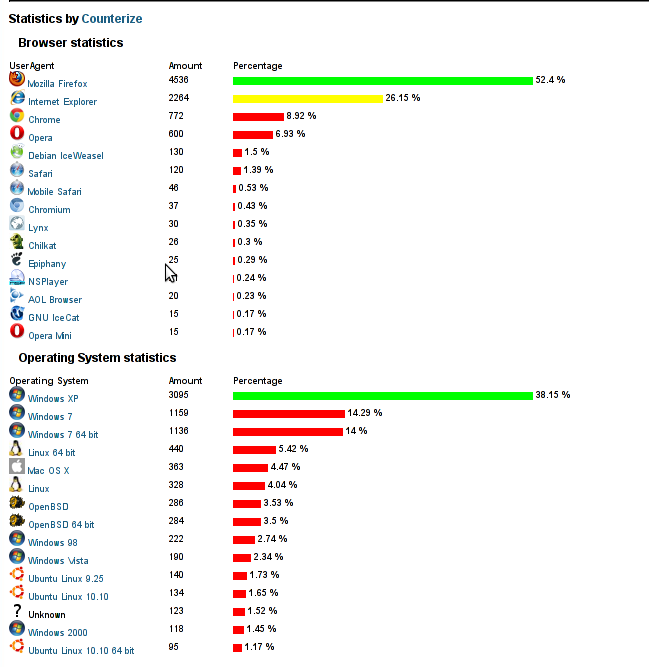 Counterize: it keeps track of your visitors' stats on your site. It records visitor IP, country, browser, operating system, and keyword stats.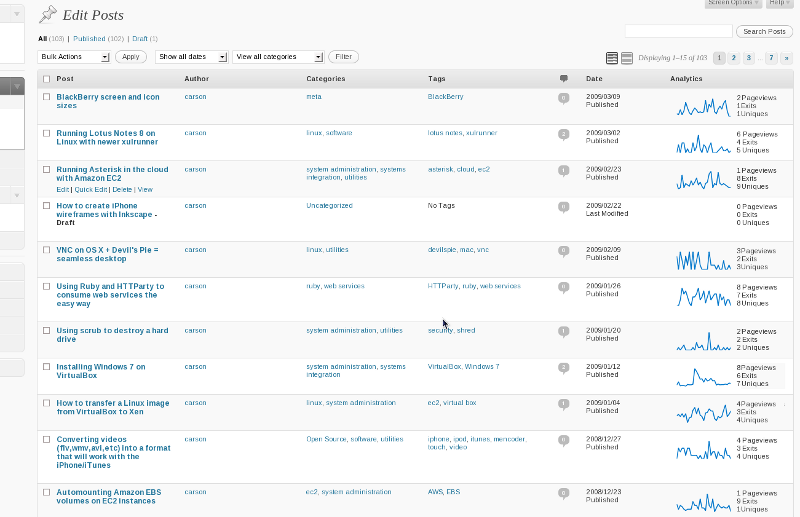 Google Analytics Dashboard: gives you access to your Google Analytics data in your dashboard. It saves you the trouble of having to log in to your Google Analytics dashboard.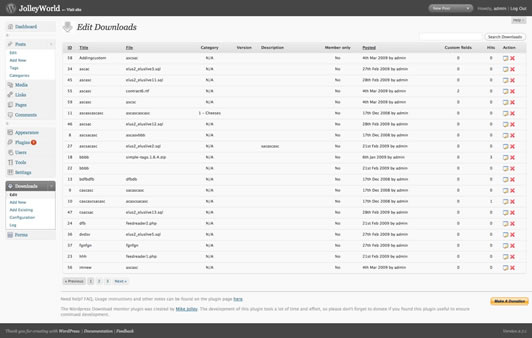 WordPress Download Monitor: those of you who run popular blogs probably share reports and other types of download links with your visitors. This plugin keeps track of your downloads.
There are plenty of other ways you can go about monitoring your website's traffic. The above plugin get you started quickly.