The Web as we know it is getting smarter everyday. With the introduction of Schema.org, webmasters have an easier way marking up their webpages to help search engines better understand their data. Adding microdata to your website does not have to be too technical. Thanks to Microdata for WordPress, you can take advantage of Schema.org guidelines to enhance your website and give search engines a better idea what your content is all about.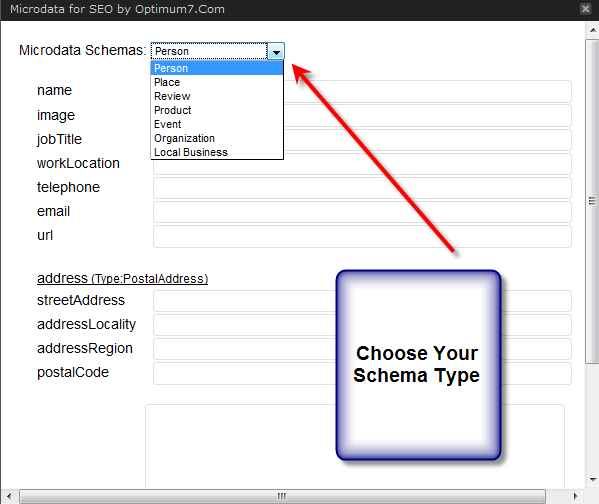 Schema.org contains over 100 new types. These types can handle events, organizations, persons, books, movies, music, and reviews. This plugin supports 7 schema.org types right out of the box. As you can see in the above screenshot, person, events, local business, organization, and a few other types are covered. You should fill out the form accurately to get the right code from this plugin.
The above video should give you a better idea how to get started with this plugin. You can always test your rich snippets with Google's rich snippets testing tool. As many have said in the past, if you are not using Schema.org already, you are missing a big opportunity.