Running an online business is not as easy as some pretend it to be. You not only need great products/content to offer to your visitors, you should also track the performance of your websites to make sure they stay on track, Google Analytics is the solution many webmasters rely on to track site traffic. Clicky can help too. It is a web analytics suite that helps you monitor and analyze the performance of your website in real-time. Adding Clicky to your website is not too hard. But these 3 WordPress plugins make the process easier: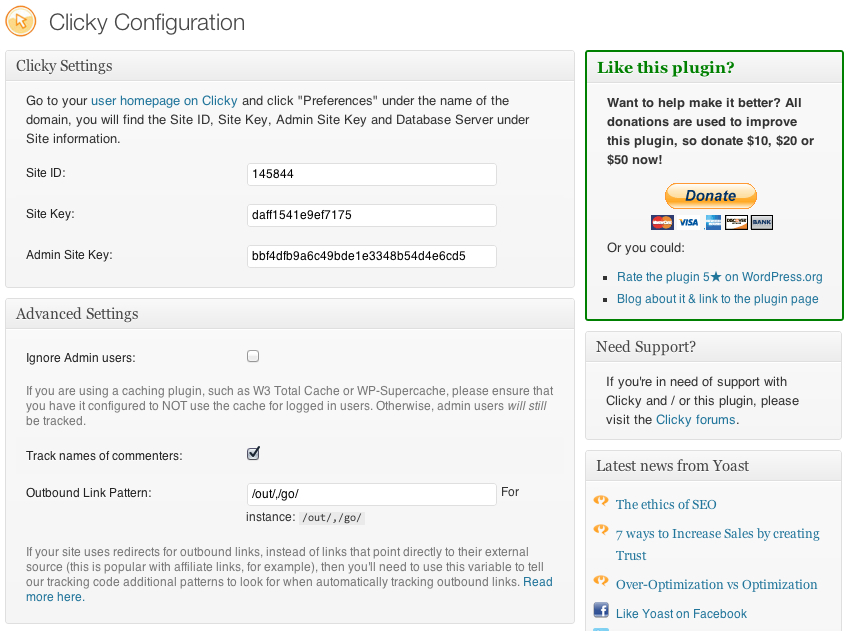 Clicky by Yoast: Yoast is behind some awesome WordPress plugins. Clicky by Yoast adds your tracking code anywhere. It shows you an overview of your site's stats in the dashboard.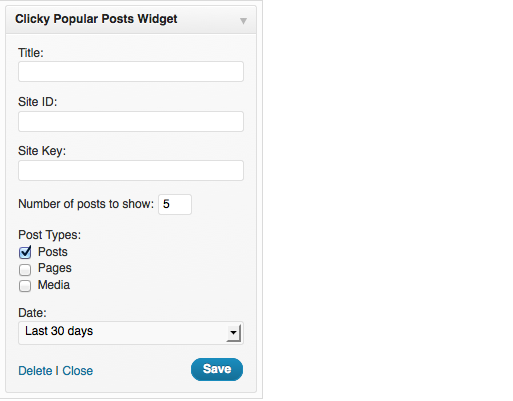 Clicky Popular Posts Widget: this plugin displays your popular posts based on your stats from Clicky.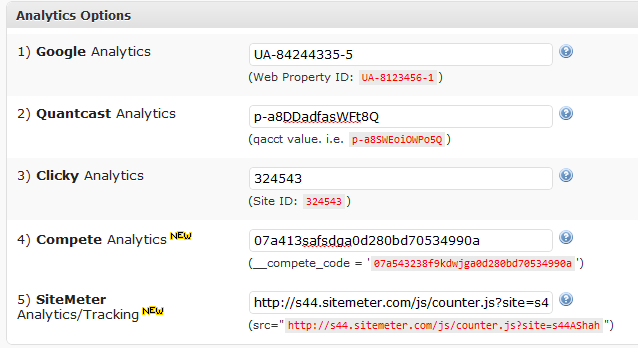 All in One Webmaster: a time-saving tool that lets you add useful webmaster services to your website easily. It supports Google Analytics, Clicky, Bing Webmaster Central, and other services.
Clicky is a highly useful service for webmasters. If you are just getting started with it, you can use the above plugins to add the appropriate code to your site.