We have covered a ton of backup plugins here in the past. There are so many of them around that automate the job and save you time in the process. myRepono is yet another backup script that automate the process for you. It saves your website and database files online.  The storage costs are not that high which always helps.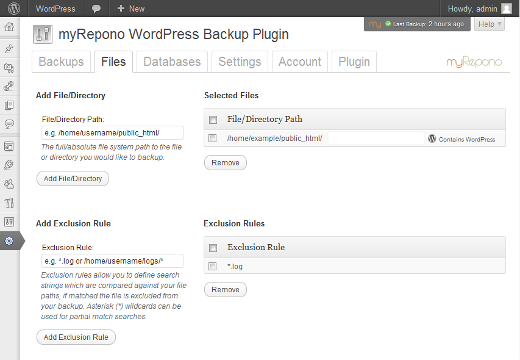 This plugin is highly customizable. You can backup an unlimited number of WordPress installations. We are talking about files and database files. Individual mySQL tables or complete mySQL databases can be saved online. Files that you send to this service are encrypted using 256-bit encryption (max). You can restore your files individually or in one shot.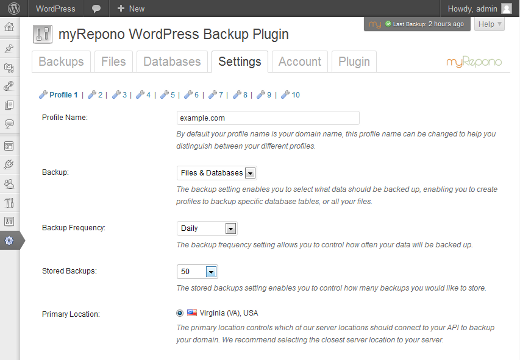 myRepono compresses your files to save you money and speed up the process. Users can backup their sites every month, week, day, or hour. They can view their backup files online. This is a pay as you go service. You get $5 to get started and the costs per GB are not actually that high.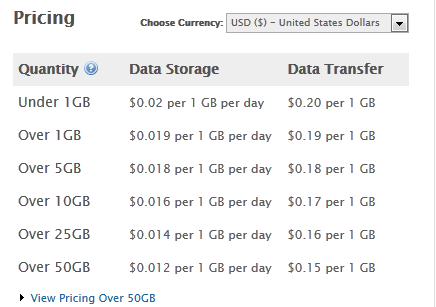 I personally prefer storing my files on Dropbox or Amazon S3. But if you are looking for an alternative service, myRepono backup may work for you.