Plenty of content producers rely on Patreon and other similar services to increase their revenue. Thanks to Patreon WordPress, you can integrate the service with your website to post patron-only content and encourage more to sign up. Thanks to this plugin, you can lock any single post or all of your posts.
Currently trending WordPress plugins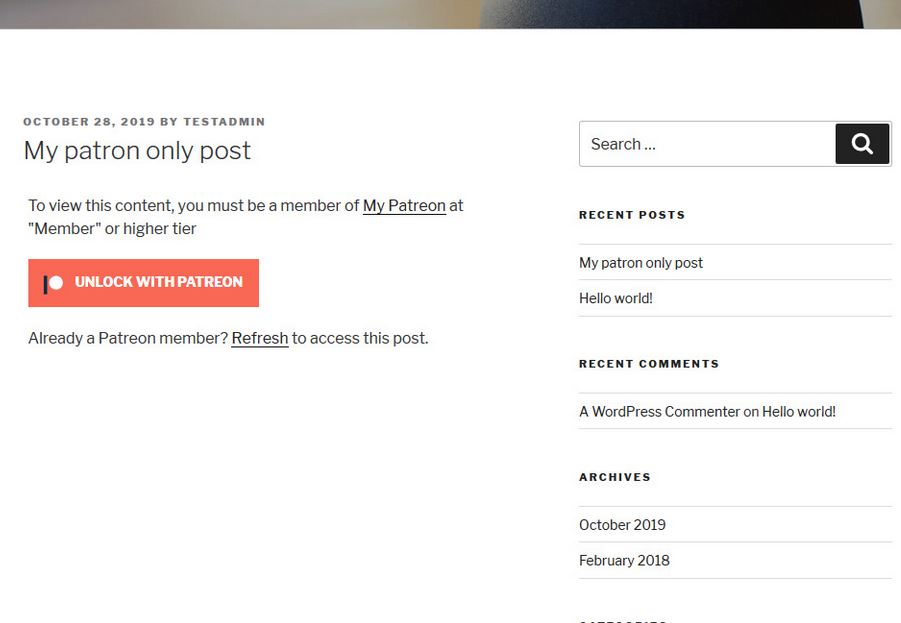 You can set tiers or minimum pledge amount necessary to access a post. Visitors who are not a patron can always click on the appropriate button to pledge. Want to allow access to all your posts for a fixed amount? No problem. Patreon WordPress lets you post on your site independent from your Patreon page.