WP Stuff
3 Must See Patreon Plugins for WordPress
Plenty of content producers rely on Patreon and other similar sites to raise funds to stay afloat and grow their operation. You may have seen many YouTubers pushing their Patreon account. Promoting your rewards on your site is also a good idea. These 3 Patreon WordPress plugins can help:
Currently Trending Themes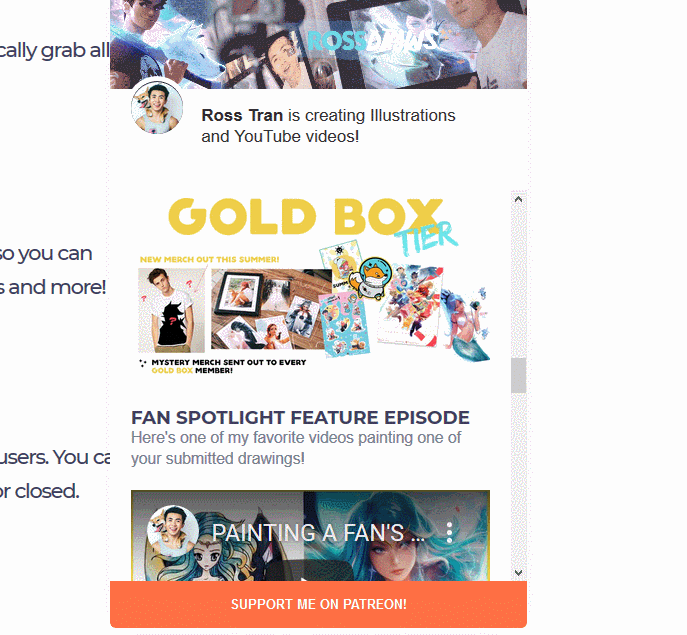 Patreon Box & About Feed: connects your WordPress site to Patreon to grab all your info automatically. You can customize icons, colors, and fonts easily. Lets you easily save and load alerts.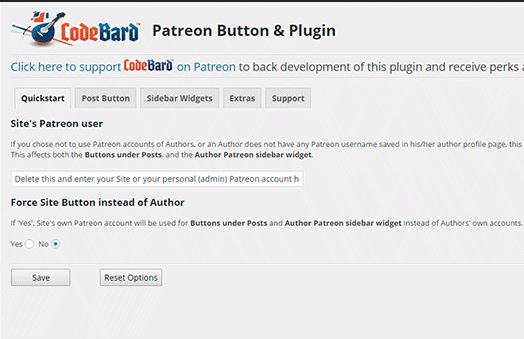 Patreon Button: a free plugin that adds a Patreon button to your site to encourage them to support your work. It also has two customizable widgets. The pro version lets you serve premium content on your site.
Patreon Connect: this WordPress plugin helps you increase your Patreon pledges. Lets you post patron-only content on your site and lock any single or all your posts. It can automatically log in users. It is is compatible with Paid Memberships Pro.
Have you found better Patreon plugins for WordPress? Please share them here.