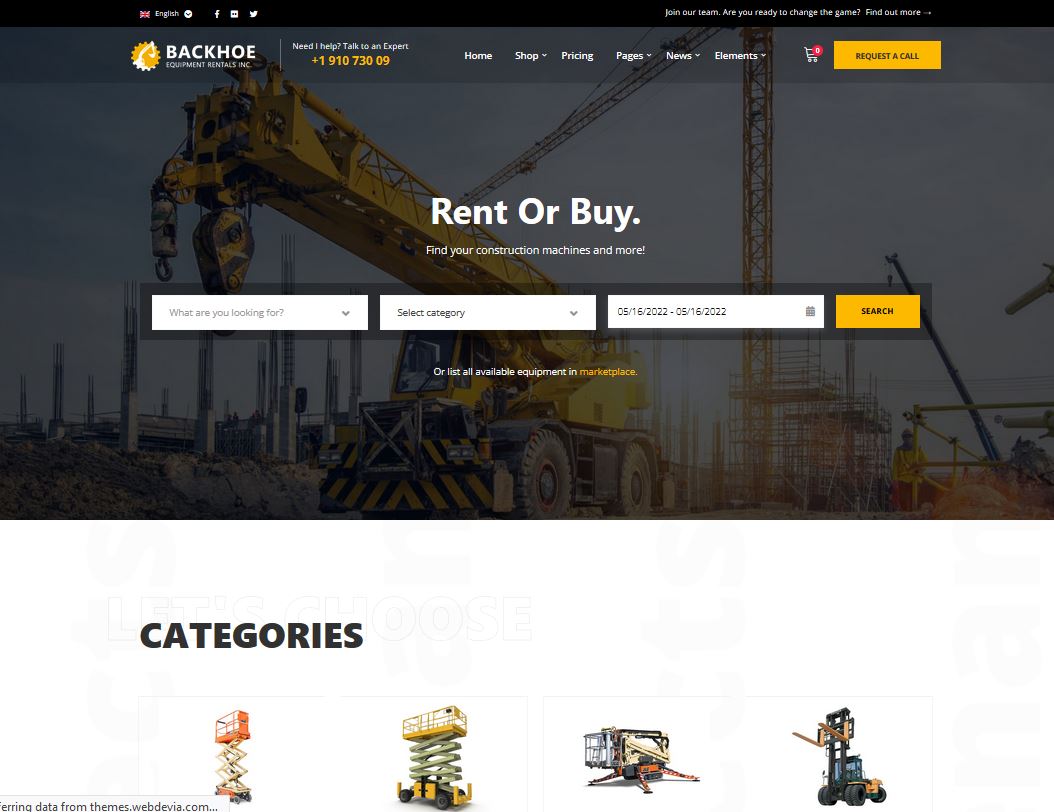 Currently Trending Themes
Many of us buy various small tools to get things done at home or place of business. In certain cases, especially when dealing with large equipment with limited use, it makes sense to rent them. If you are in this business, you can use Ekiprent for WordPress to accept equipment bookings on your website.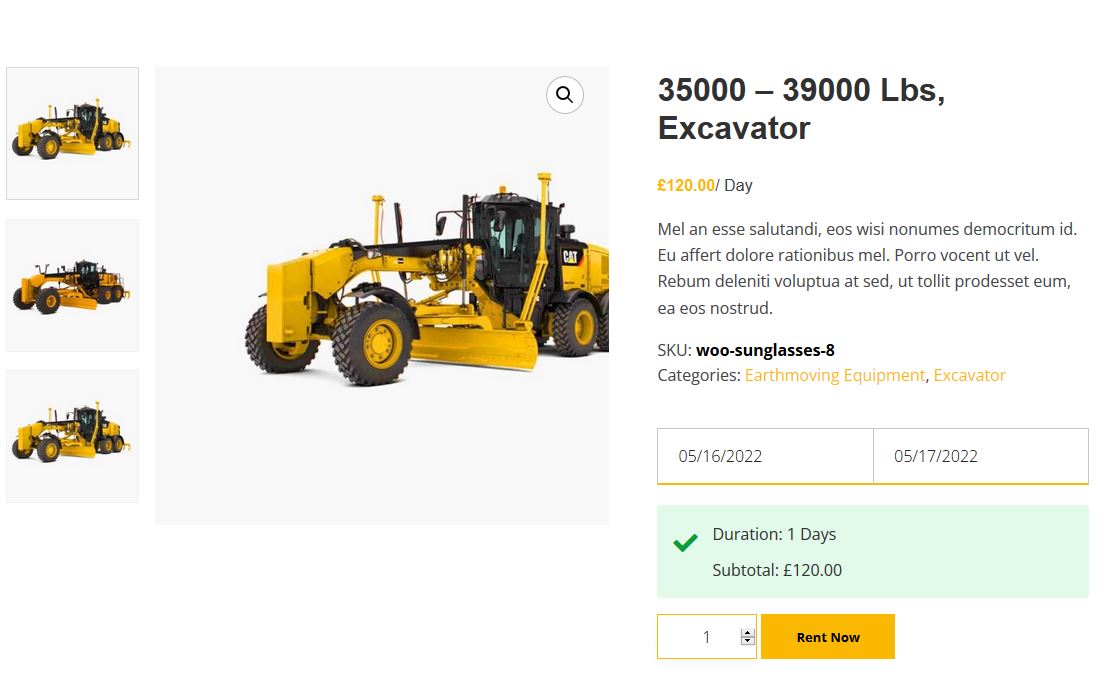 This plugin can be used to run a car rental business. You can also use it to accept bookings for tractors, excavators, and other large machinery. It comes with WooCommerce support and Google Calendar integration. It handles e-mails and notifications.