Plugin Lists
5 WordPress Plugins for Geotargeting & Geo Blocking
You may not get a lot of traffic from other countries when your site is new. As it grows, you will get visitors and hackers from around the world noticing your website. These 5 geo-targeting plugins let you redirect, target, or ban your visitors based on their country: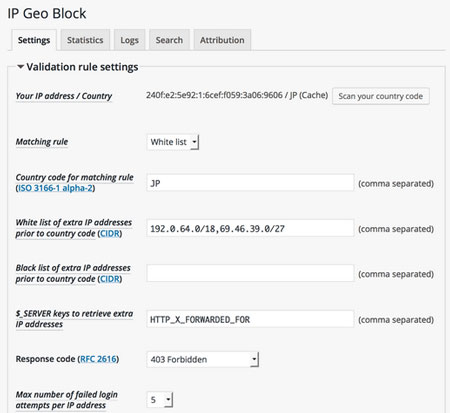 IP Geo Block: blocks spam, login attempts, and malicious requests from specific countries.

GeoTargeting: this plugin lets you serve dynamic content to your international visitors. You get a simple shortcode to use to specify which countries can see your content.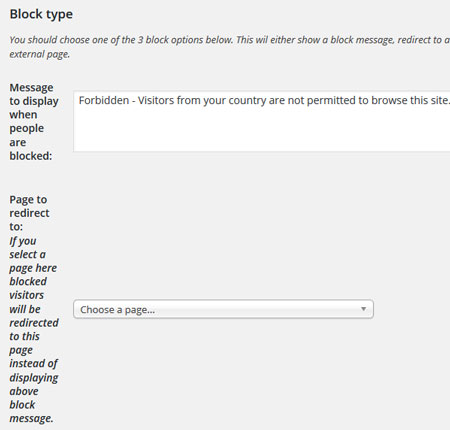 iQ Block Country: lets you ban or allow visitors from certain countries from accessing your site.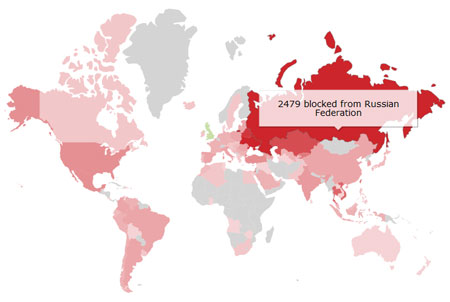 CloudGuard: a handy plugin from CloudFlare that lets you restrict access to your site's login page using CloudFlare's free Geolocation service.
Country and Mobile Redirect: lets you redirect or block site visitors based on location, language, IP, date, browser, and other rules.
Have you found better geotargeting plugins? Please share them here.