Plenty of developers are selling themes and plugins on marketplaces such as Envato. Even though you'd like to assume that people will buy licenses for the products they use, you will want to verify each purchase code to offer support to legitimate customers only. JValidate is just the plugin for the job.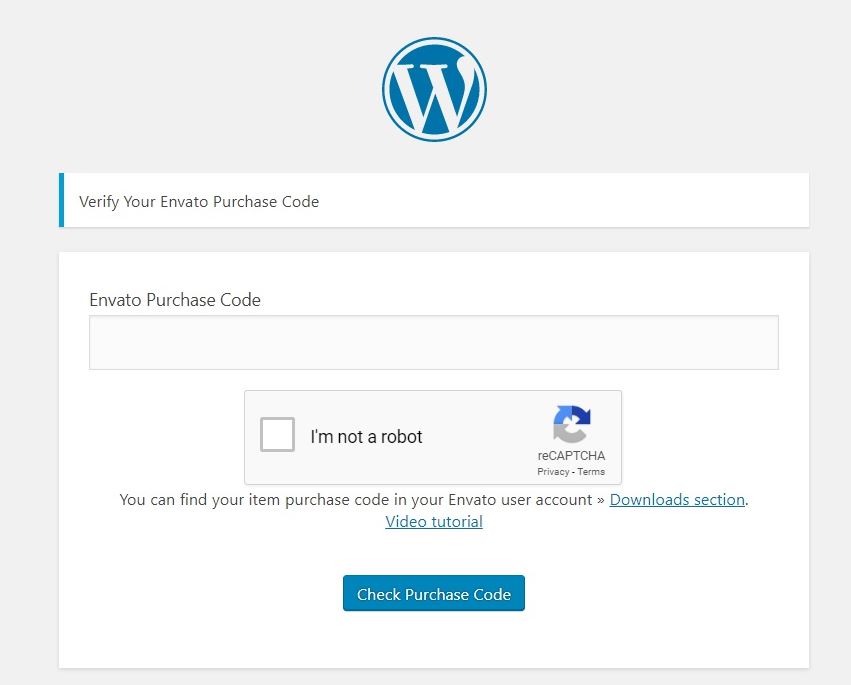 This plugin uses the Envato API to verify purchase codes. Only customers with a valid code will be able to sign up to your support forum. When you find a fraudulent purchase code, you can always blacklist them. JValidate is also bbPress friendly.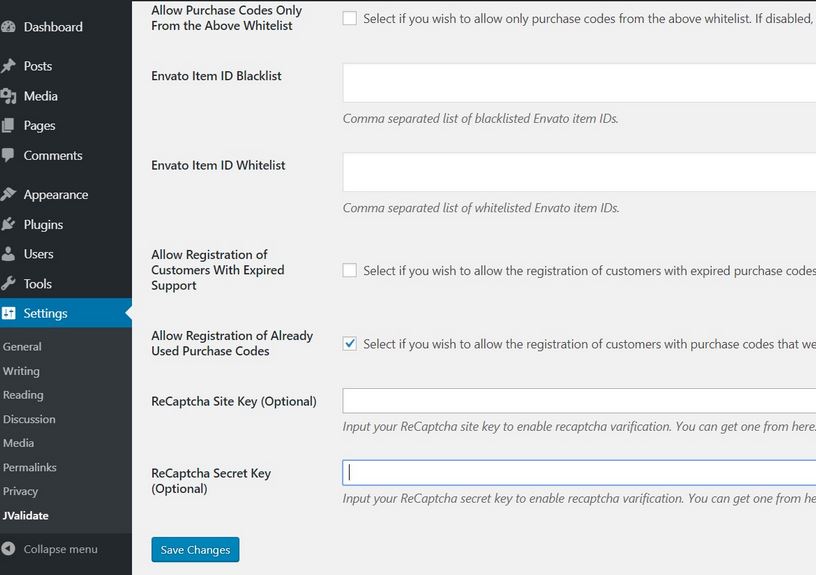 JValidate is the the developer behind this paid plugin. You can find out more about it here.