Have you used credit card or online banking sites recently? If so, you have probably noticed that they log you out if you are not active for a certain period of time. This feature is not new. It has been around for what seems to be ages. You can implement the same feature on your website with these 2 plugins:
Currently trending WordPress plugins

Automatic Sign Out For Inactivity: automatically signs out users after a specified time period of inactivity. You can specify a page where the user will be redirected to when logged out.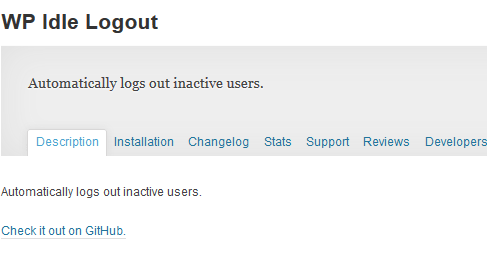 WP Idle Logout: this is a simple plugin that logs out inactive users automatically. Just configure the plugin from the Settings page.
Addressing session hijacking risks is important. But you need more than the above plugins to protect your website against hackers.