Those of you who have been using WordPress for a while are probably familiar with WordPress revisions. There are various ways to manage them. The WordPress revisions system is quite helpful as it can keep tragic accidents from completely ruining hours of your work. But you may not want to keep all your revisions untouched. Thin Out Revisions is a handy plugin that helps you better manage WordPress revisions.

Thin Out Revisions simply helps you get a better handle on your plugins. You can remove intermediate revisions. Just press the Thin Out button when you are comparing revisions. You can also edit to remove a single revision. You do have the option to delete revision after a certain number of days. You can also delete all revisions on publication.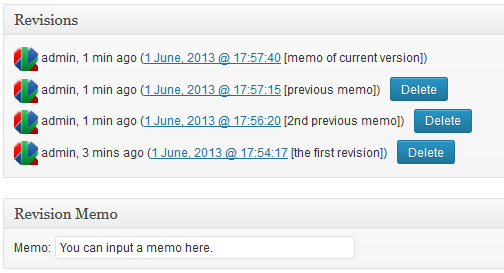 Thin Out Revisions is a time saver for those who have trouble managing post revisions on their website. It works in multisite environments too.