It goes without saying that different sites need different features depending on their audience. If you cover local news on your site, adding a weather widget to your pages might make sense (it certainly doesn't for a site like ours). Weather Master happens to be a fancy script designed for those of you who must have a professional weather tracker on your site. The plugin comes packed with widgets to display real-time weather forecasts on your website. It features geo-location support, so the script will automatically display weather info matching a user's location.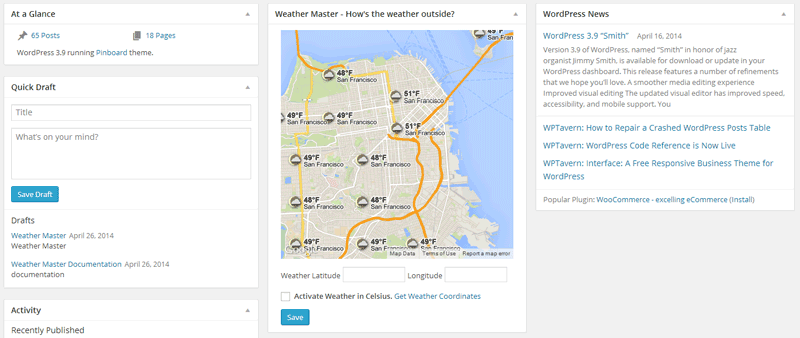 Weather Master looks good and gives you control over its various features. It shows weather forecasts on your site with the option to display it in Fahrenheit or Celsius. You can include city level weather data. The design is responsive. You do have the option to display country and state level weather data as well. Weather Master can display clouds in real time. Users have the option to add its shortcode automatically or manually to their pages.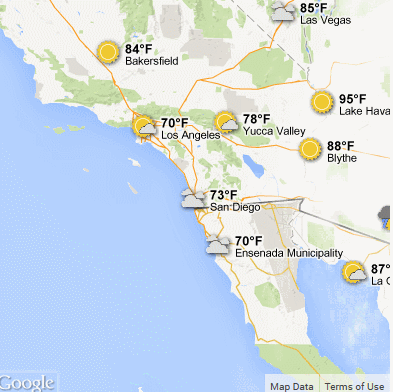 Weather Master is one of the better looking weather plugins we have tested. It can be an overkill for sites that don't cover the weather or local news for that matter. But it does what it promises and is pretty smart. You can try the plugin for free.