Not all webmasters need to display weather forecasts on their sites. But if you run a local portal, adding this information to your website would not be a bad idea. There are plenty of weather widgets you can choose from to enhance your website. These 5 weather forecasts plugins for WordPress are attractive and offer your visitors with useful weather information:
Currently trending WordPress plugins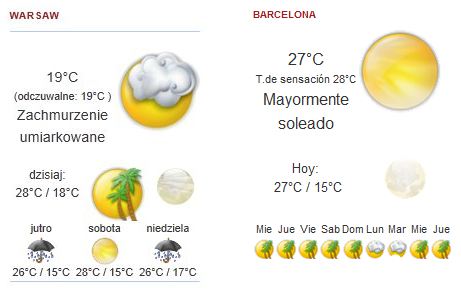 Weather Forecast Widget: shows the weather information in your sidebar or anywhere on your site with a shortcode. It covers the current weather and three day forecast.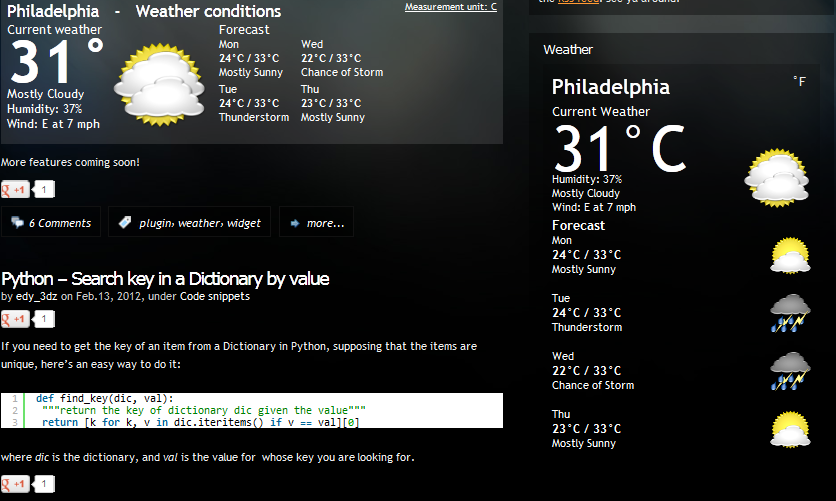 WordPress Weather Forecast Widget: an attractive widget that shows current weather conditions and 4-day weather forecast. It automatically detects each visitor's locations.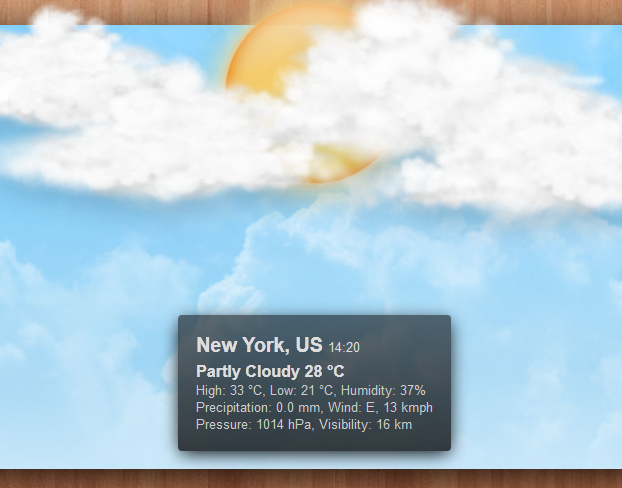 WeatherSlider: adds weather information to your website in an animated fashion. You get 48 different weather types and multiple sizes to choose from. The geolocation feature is nice. You can include multiple locations in one slider.

WP Wunderground: this is a free plugin that uses Wunderground API to show its forecasts on your side. It has 10 decent looking icon sets to get you started.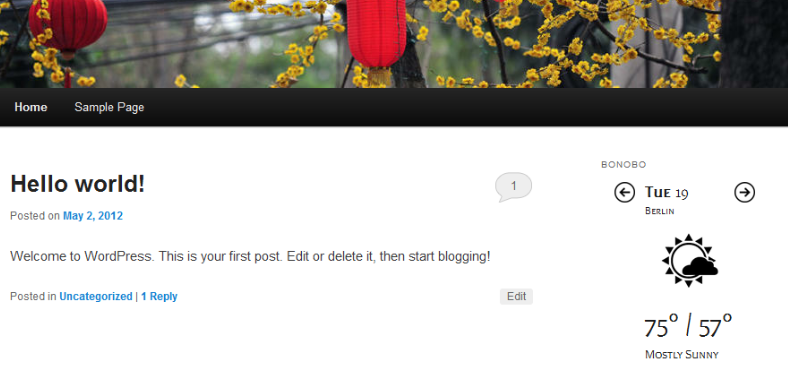 Bonobo weather widget: adds an elegant weather slider to your website. It has 8 color schemes and utilizes Google Weather API. It has a Metro style.
Do you have any weather plugin suggestions? Please add them below.