Wordpress Plugins
Toplytics for WordPress: Most Visited Posts Based on Google Analytics Data
Many WordPress users rely on similar / popular posts plugins to reduce their bounce rate and show their visitors must-see content. We have already covered plenty of popular posts plugins here in the past. Not all of them rely on Google Analytics data to display posts. Toplytics for WordPress is different. It is a simple plugin that displays the most visited posts as a widget using data from your Google Analytics account.
Currently Trending Themes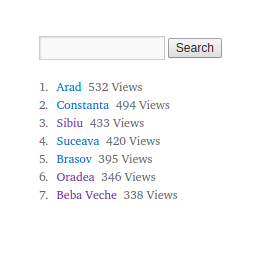 To get started, you will need to upload your Auth config file. You will have to register a new project on Google, enable the Analytics API, and create a new Client ID on the APIs & auth > Credentials page. The developer has been kind enough to provide the instructions on WordPress.org already.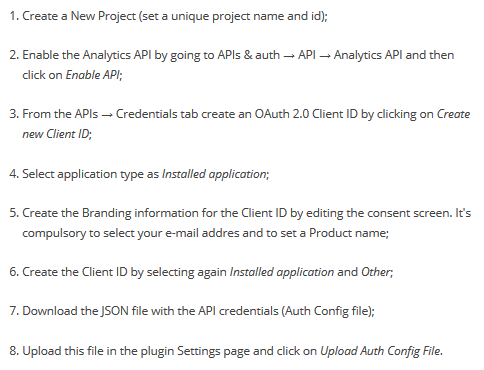 Once you have created the file, and uploaded it through the Settings page, you will be able to display popular posts based on Google Analytics data on your site. The widget lets you define how many posts to show and change the period for the results.
We have tried similar plugins to this in the past, but they stopped working after a while. Let's hope this plugin sticks around for a while.