Most WordPress webmasters know the importance of performing basic maintenance on their databases regularly. You can always use phpMyAdmin to perform these types of operations. Plugins such as WP Data Access are also useful. It lets you manage local and remote databases and perform drop, copy, truncate, and other operations.
Currently trending WordPress plugins
WP Data Access allows you to export your data in various formats, including JSON, SQL, and CSV. You can also import SQL/CSV files. You can view columns, SQL code, and other data through Data Explorer. The plugin fully integrates with WordPress Media library and lets you create dynamic links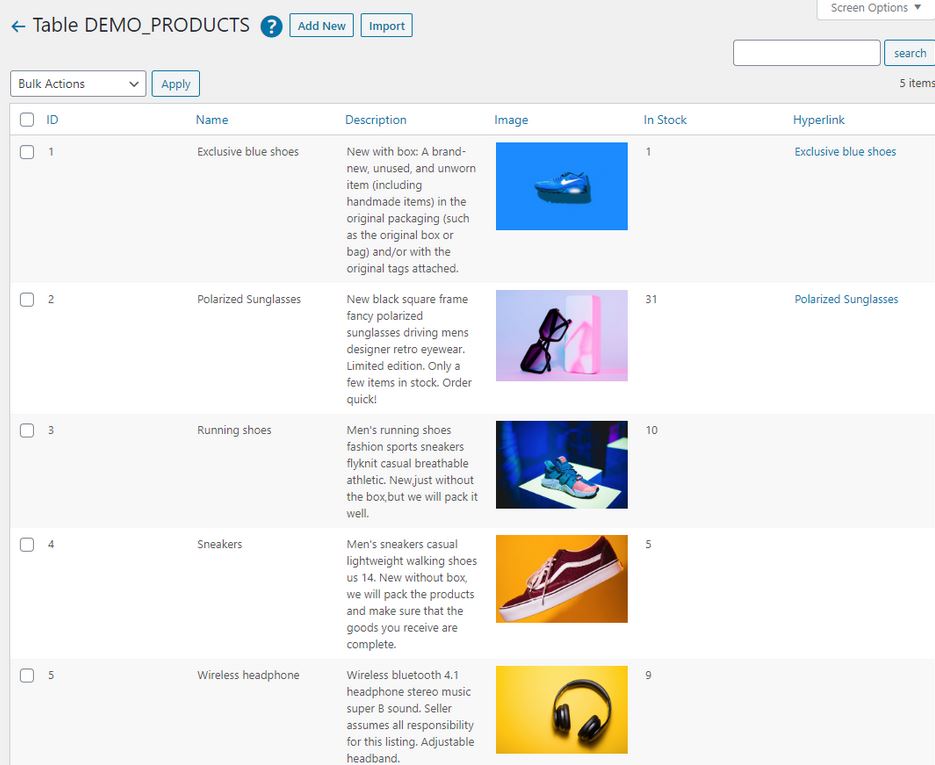 WP Data Access is available as a free download. You can find out more about it here.