All savvy business owners know the importance of making it easy for their customers and prospects to get in touch. WPGuppy can help with that. It is a live chat plugin that helps you serve your customers better. You can use it to share files, documents, voice notes, images, audio, and everything in between.
Currently trending WordPress plugins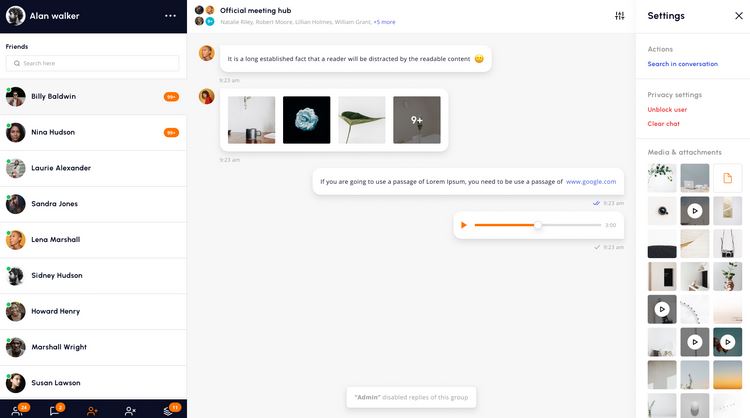 This plugin supports real-time chat. It has a database that can be reset with a single click. It plays well with Elementor. WPGuppy supports location sharing via OpenStreetMaps. It also lets you share clickable links in your chat. The developer is planning to add group, chatbot and other features to this chat plugin in the future.