Writing great content for your website is not everything you need to be concerned about. If you are not promoting what you have produced already, you are missing on your opportunities. Adding a popular posts section to your website is one way to promote your best work to your visitors. Here are 6 ways to display your popular posts on WordPress: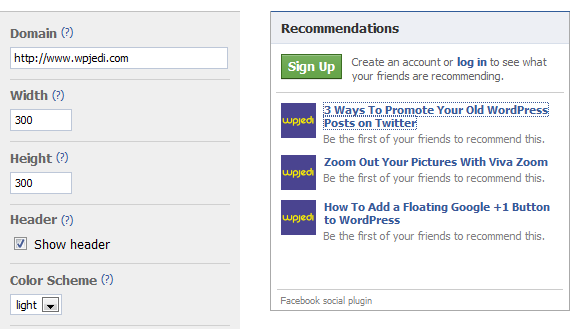 Facebook Recommendations: a superb social plugin you can grab from Facebook to display which of your posts have gotten the most likes from the Facebook community.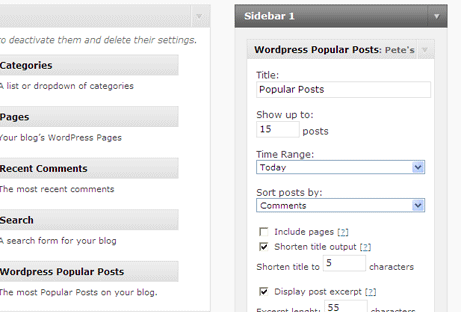 WordPress Popular Posts: one of the better plugins in this category. It displays popular posts by comment count, views or average daily views.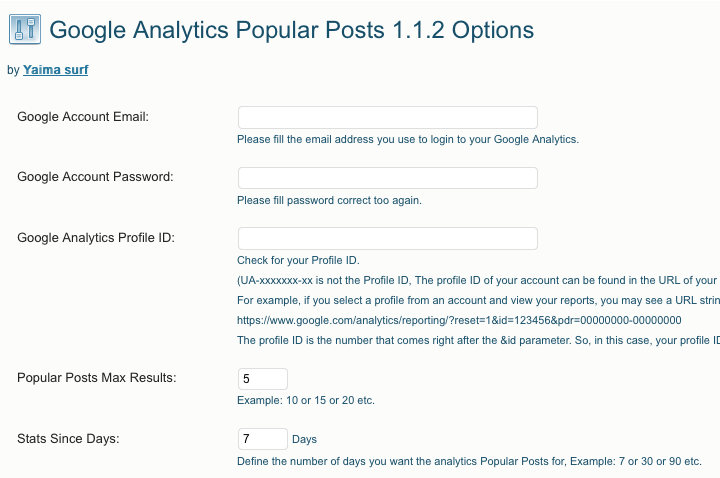 Google Analytics Popular Posts: based on a very neat concept, this plugin uses your Google Analytics information to grab your top visited posts and display them on your site.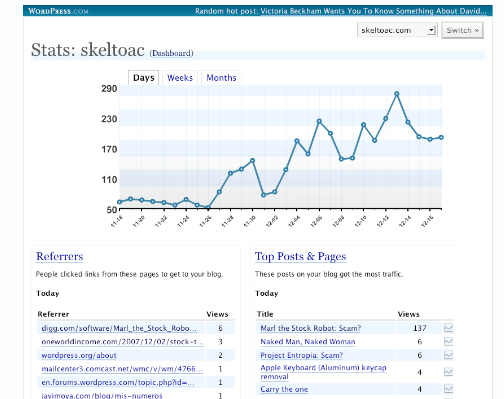 WordPress.com Popular Posts: displays your popular posts based on data gathered from Jetpack or WordPress.com stats.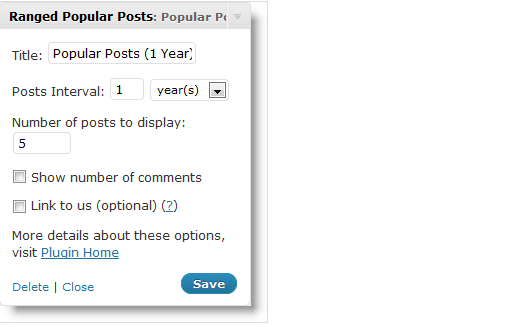 Ranged Popular Posts: interested in displaying your popular posts within a certain period of time? This plugin allows you to define an interval for your popular posts (based on # of comments).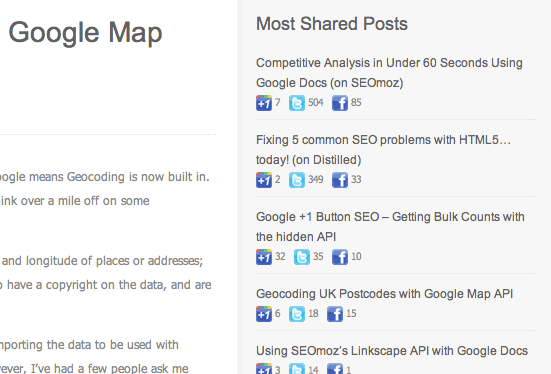 Most Shared Posts: uses your social votes from Facebook, Twitter, and Google +1 to list your top stories. You have the option to each one or more of these networks off.
Have you tried any of these plugins? Which popular posts plugin are you using on your website?