Established websites have many tags and categories. Organizing them without the right tools can be a bit of a hassle though. I Order Terms for WordPress is one of many plugins you can rely on to order your tags and categories. Once you have installed the plugin, you will be able to reorder tags and categories via drag and drop.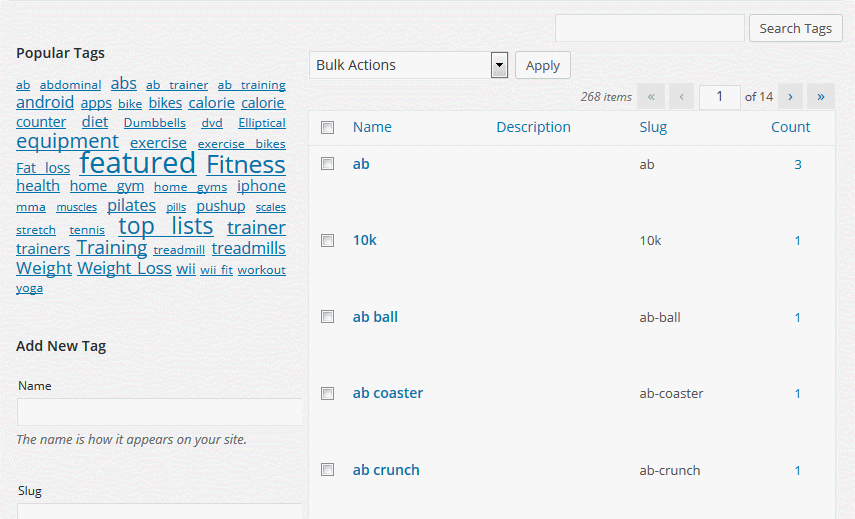 Once you have installed the plugin, you can pick which taxonomy should be sortable. You can choose from tags, categories, and other custom taxonomies. As you can see in the above GIF, this plugin lets you reorder taxonomies faster. I Order Terms adds a new column to 'term_taxonomy' table, which is removed when you delete the plugin.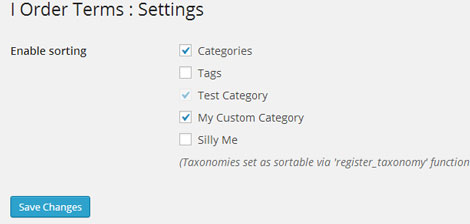 I Order Terms is mainly designed for theme developers. It is available for free.