In the past few years, we have covered many plugins that bring two factor authentication to WordPress for more security. FireMobile is also worth a look. It is a handy plugin that allows users to register or login by using their mobile number. This plugin supports passwordless login through SMS. It is responsive and WooCommerce compatible.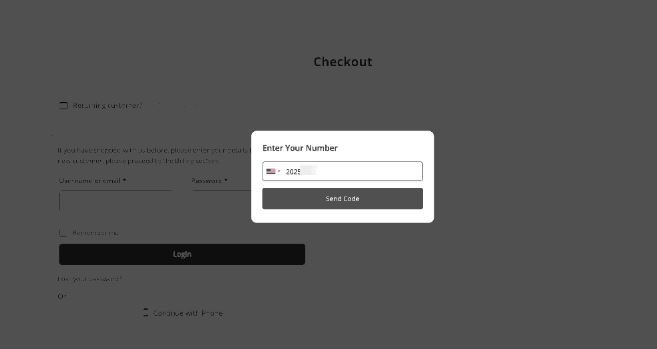 FireMobile is pretty easy to use. It requires your visitors to enter their mobile phone to login. You can get started for free, which should be enough for most small sites. Larger sites can always upgrade their Firebase plan to even get more out of this service.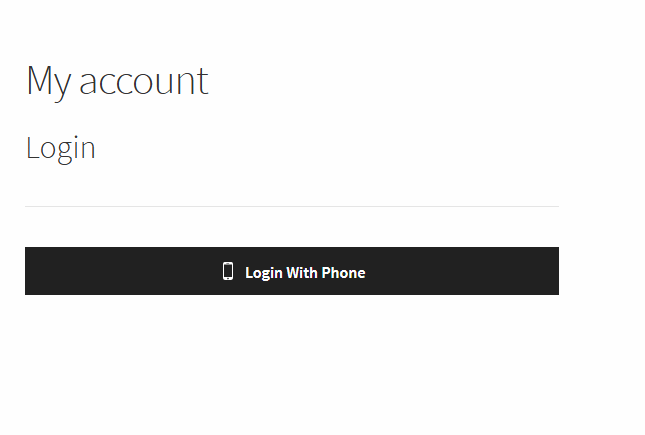 FireMobile works with CAPTCHA and should work with most themes and plugins. It is responsive and has auto country code detection.