We all understand the importance of keeping our themes, plugins, and scripts up-to-date. If you are using jQuery in your code, you need to make sure it is using the latest stable version to avoid any potential issue. Here are 4 jQuery updaters for WordPress that can help with that: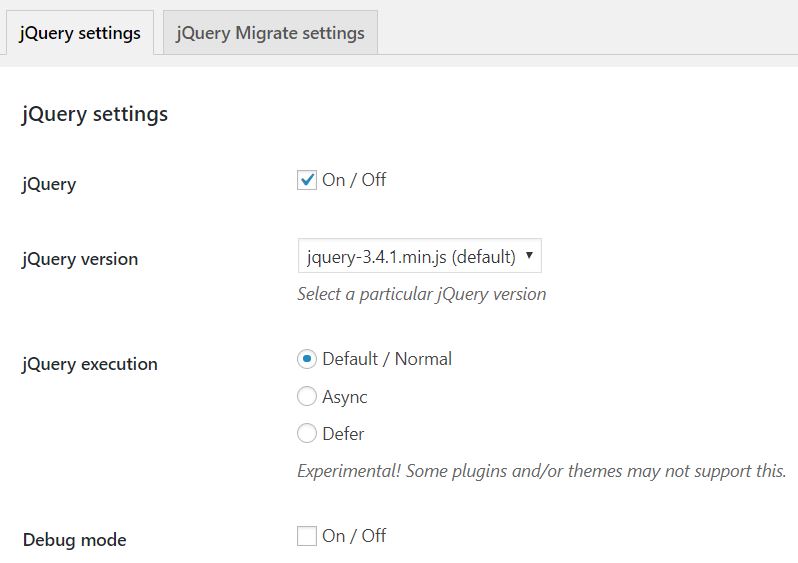 jQuery Manager: lets you easily manage jQuery and jQuery Migrate on your site. It lets you easily activate a specific version for your needs. jQuery Manager has an updater feature to make sure you are using the latest version of jQuery when you update it.
jQuery Updater: this plugin lets you use the latest stable version of jQuery. It doesn't replace any files on your site, so you can always fix problems by deactivating this plugin.
Test jQuery Updates: an official plugin by WordPress that lets you test different versions of jQuery. It is backward compatible but is developed mainly for testing purposes.
Enable jQuery Migrate Helper: a simple plugin that enables migration script for your site to buy you more time to update your themes or plugins.
Have you found better jQuery managers for WordPress? Please share them here.