Plugin Lists
5 Contextual Advertising & Content Marketing Plugins for WordPress
Most webmasters rely on advertising to keep their website going. Many top sites have had lots of success with contextual advertising and content marketing. These 5 WordPress plugins let you try that approach: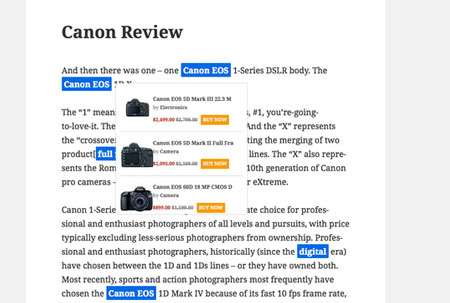 WooZone: a contextual product recommendation plugin for Amazon Associates. It displays products that are relevant to your content.
Contextual Related Posts: displays a list of related posts on your website and in your feed. It uses the title and content of each post to serve relevant content.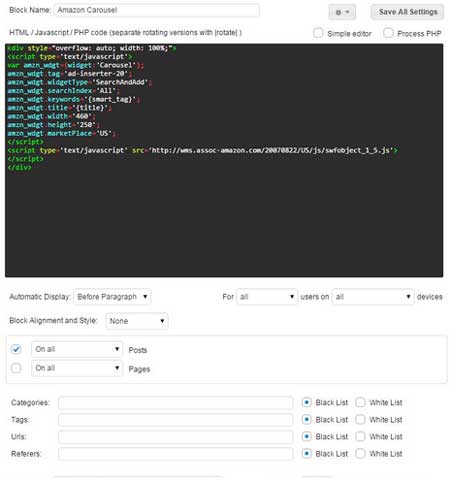 Ad Inserter: this plugin lets you insert custom code into WordPress. You can use it for contextual ad snippets and AdSense.
Easy Contextual Help: lets you add contextual help to WordPress menus. You can replace or add your own help after the default content.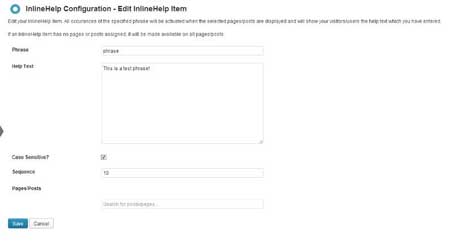 InlineHelp: lets you add contextual tooltips to your content. Just define phrases, the help text, the pages you want the content to appear, and the plugin does the rest.
Have you had success with any of these plugins? We would love to know, so please share your experiences here.