Many publishers rely on ads to monetize their content. AdSense and ad networks have made it possible for many webmasters to start and grow online publishing businesses. If you are planning to show ads on your website, you don't want to miss these advertising plugins: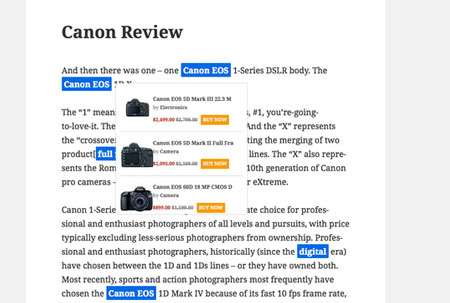 WooZone: adds contextual affiliate links from Amazon to your website, increasing your Amazon affiliate revenue.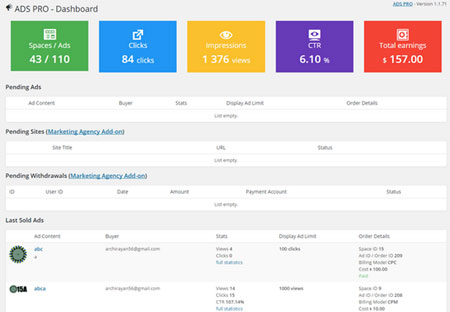 ADS PRO: a versatile ad manager with a responsive design and geo-targeting. It lets you schedule your ads and show them in over 20 ways.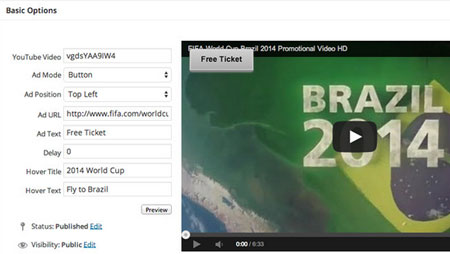 Tube Ads: lets you monetize every YouTube video that you have added to your posts. Lets you crate mouse over effects and different sized ads for your videos.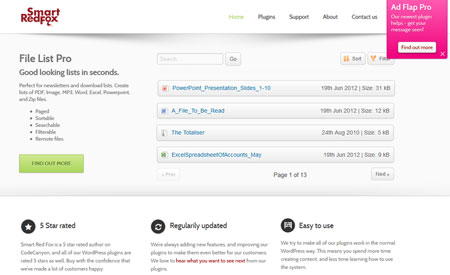 Advert Flap Pro: adds animated ads to your website to grab the attention of your visitors. It could prove useful for special offers and product news.
Article Sponsorship: lets you sell text links for each article on your website. It supports PayPal, Payza, and other forms of payment.
Author Advertising Plugin: lets you create a revenue sharing program for your authors. It works with AdSense, Amazon ads, and other programs.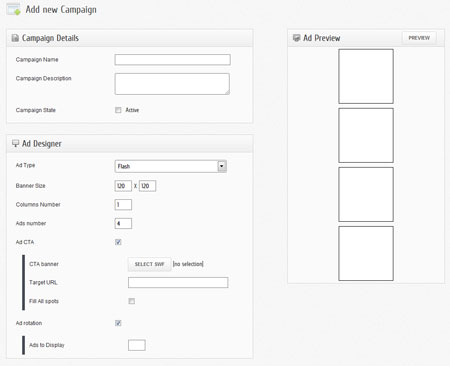 AdPress: an ad manager that lets you sell ads by duration, pageviews, or clicks. It lets you approve ads automatically or moderate requests.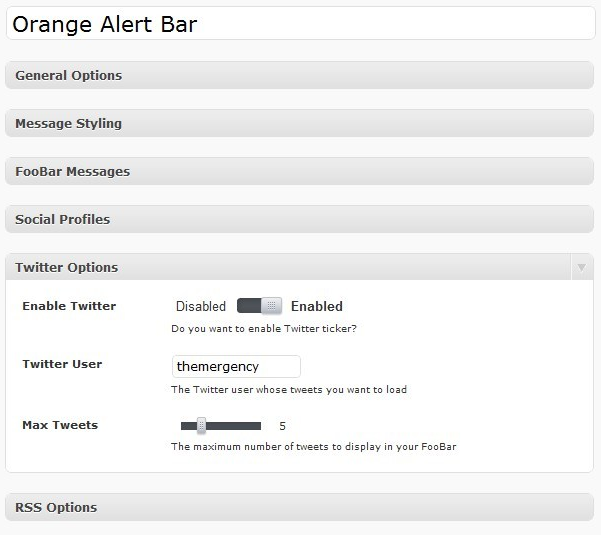 Foobar: one of the most versatile notification bar plugins around. It lets you add text ads, social profiles, RSS feeds, and more to your notification bar.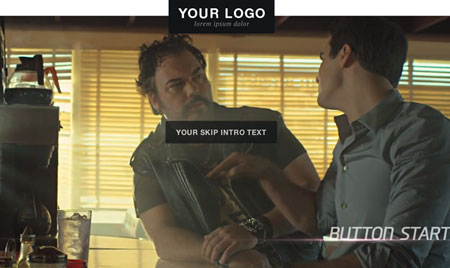 Video Intro: lets you show a video presentation before your visitors can see your content. It is responsive and optimized for branding. Supports self-hosted or YouTube videos.
Banner Manager: allows you to manage and sell banner spots on your site. It supports 3 embed methods. It has an AJAXified submission form.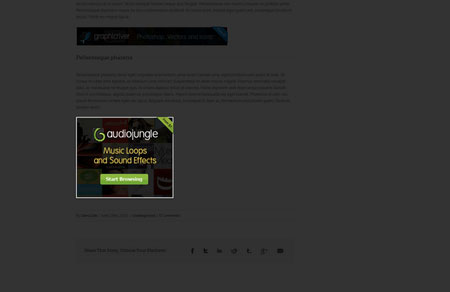 CTR Enhancer: an interesting plugin that improves your CTR by drawing attention to your ads and showing custom text messages related to specific ads on your site.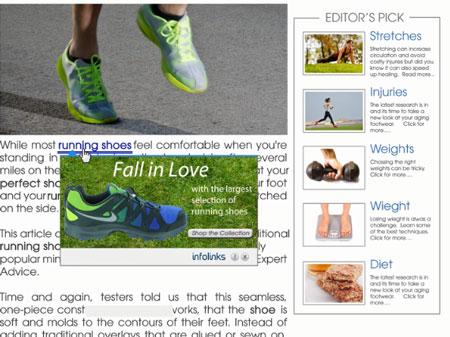 Infolinks: lets you display Infolinks ads on your website. It supports inFrame, InFold, InTag, and other advertising options.
Amazon Auto Links: makes it easier to add Amazon links to your website. Supports all Amazon locales. It works even on JavaScript disabled browsers.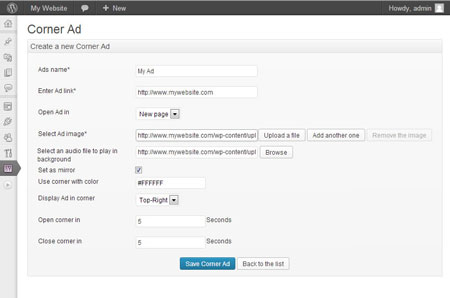 Corner Ad: adds ads to your website's top corners. You can change the color, target, and other settings easily.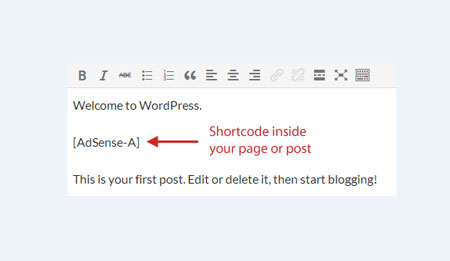 AdSense In-Post Ads: many webmasters rely on AdSense ads to make money online. This plugin lets you insert AdSense ads into your posts or pages fast.
What are your favorite advertising plugins? Please share them here.