Plugin Lists
8 Killer WordPress Plugins for Amazon Associates
The Amazon Affiliate Program is one heck of a money maker for popular sites and top influencers. Amazon has great conversion rates and can make you a decent amount in commissions if you promote the right products on your website or YouTube channel. The good news is WordPress is a very Amazon friendly platform. There are plenty of plugins you can use to build a killer Amazon portal fast. Here are 8 Amazon associates plugins that stand out: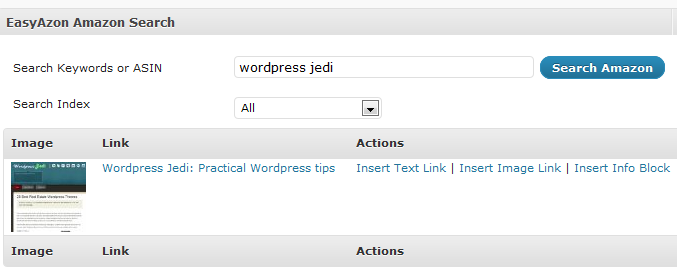 EasyAzon: perfect for those of you who rely mostly on Amazon products to keep your publishing or affiliate business afloat. It makes adding Amazon affiliate links to your site a piece of cake.
RelaZone: this plugin allows you to advertise related Amazon products in your posts with 90-days cookie option to earn more money. It comes with 5+ templates and works with WooCommerce.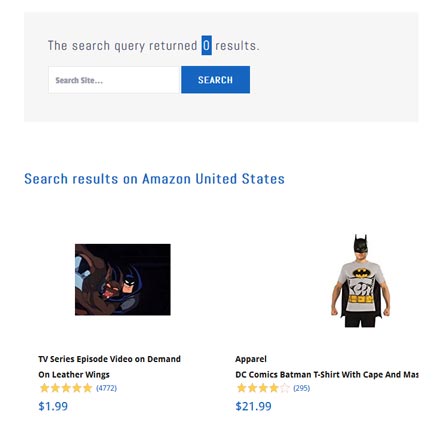 SearchAzon: allows your customers to perform Amazon searches on your site, giving you another opportunity to earn more commissions.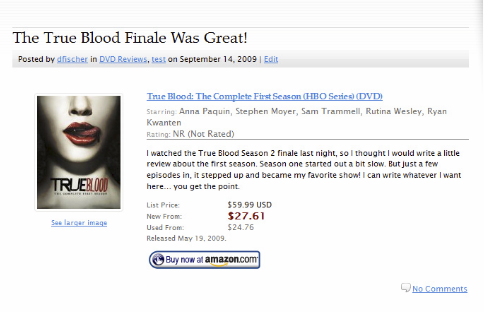 Amazon Product In a Post Plugin: a simple to use plugin that saves you time adding Amazon products to your website. Great alternative to Amazon widgets.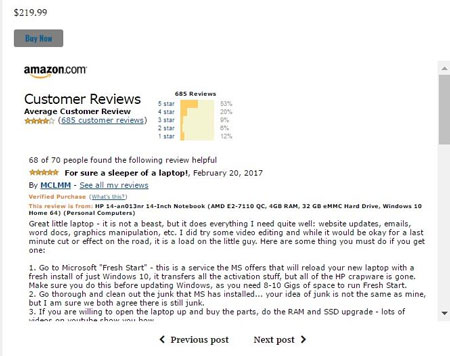 Amazomatic: auto-blogging is not always a wise idea in this day and age. If you think you can make it work, you may want to use this plugin to find and add affiliate products from Amazon to your site. It has a text spinner functionality built-in.
Amazon Auto Links: Amazon already has a code snippet you can add to your site to monetize your international traffic. This plugin lets you add best sellers, hot new releases, most wished for, and other items from Amazon. You can also change where you want Amazon ads to show up.
Better Buttons: turns affiliate links into pretty buttons people will want to click. You will need an Associate tag and Product Advertising API credentials to use this plugin.
Head, Footer and Post Injections: this awesome plugin makes it easy to insert ads into the header, footer, and inside your posts. It also supports AMP and mobile pages. It recognizes and executes PHP code.
What's your favorite Amazon affiliate plugin? Please share it here.