WooCommece lets you sell your own physical or digital products. You also have the option to use it to promote affiliate products from Amazon and other sites. With SearchAzon, you can further monetize your traffic. It allows your customers to perform Amazon searches on your website. The links that show up are properly tagged, so you get a commission if your customers purchase.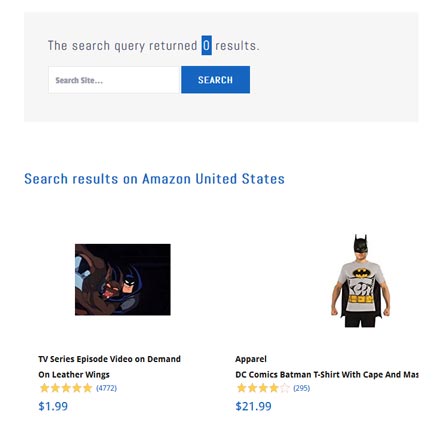 SearchAzon works with WooCommerce & WordPress search, so you never miss an opportunity to earn money. With geo-targeting, the plugin can load Amazon products from the closest Amazon websites. Direct Checkout feature with 90-days cookie period is also supported.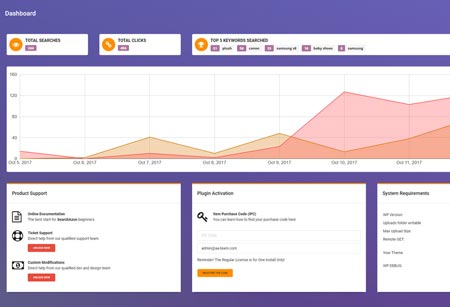 SearchAzon not only boosts your commissions, it also shows top searched keywords in the back-end. Another commercial plugin by AA-Team.