In the near future, we are going to have more plugins and scripts with deep learning that can make your site a whole lot smarter. Take the WooCommerce TensorFlow Image Search Plugin for instance: it is an interesting plugin that uses machine learning to provide more accurate results to your visitors.
Currently Trending Themes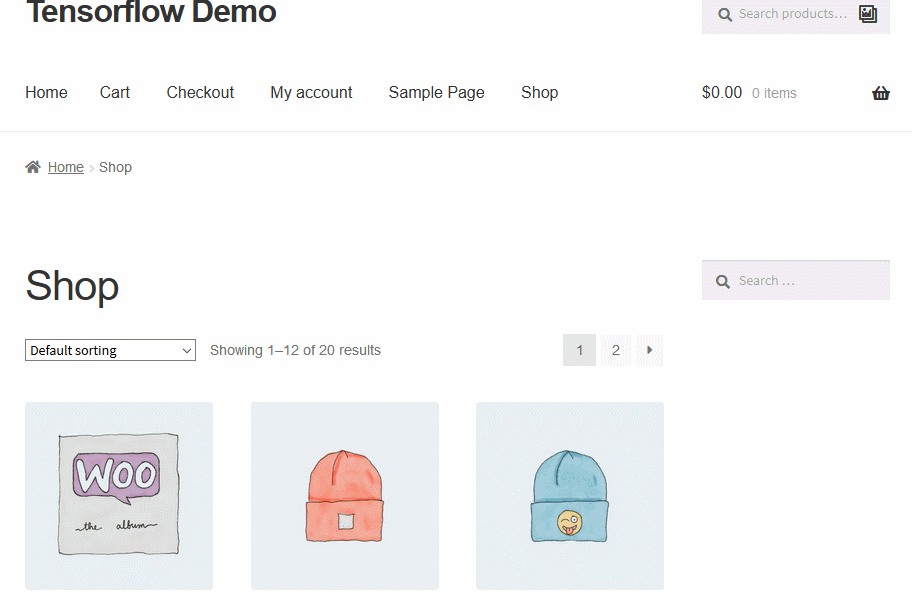 This plugin makes it possible for your visitors to search products in your store by uploading their own image. Webmasters can change colors and set the max number of suggestions to be displayed. It also displays word suggestions based on uploaded photos.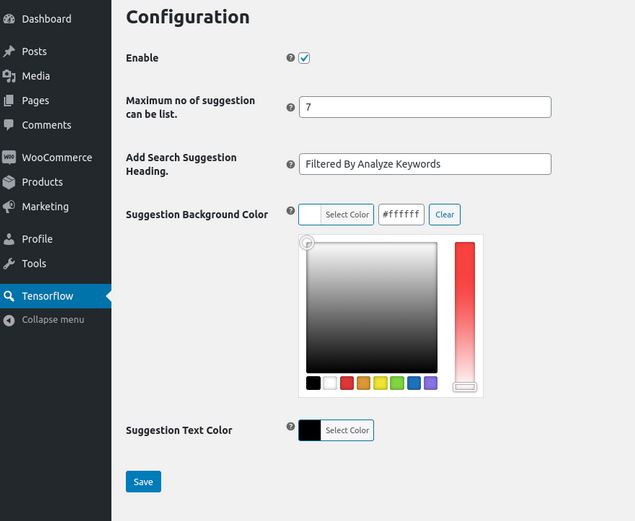 webkul is the developer behind this script. You can find out more about it here.