Plenty of webmasters are looking for new ways to make money online with more people using ad-blockers all the time. Offering premium content on your site is one way to do that. We have already covered plenty of cool content lockers here in the past. Crypto Content Locker for WordPress takes a different approach. It lets you unlock premium content in exchange for mined cryptocurrency.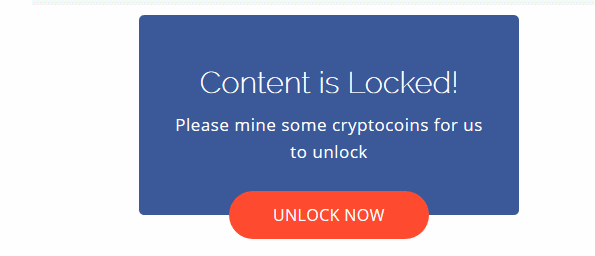 The idea is very simple: your visitors gain access to your premium posts as long as they use their CPU power to solve some hashes for you. Simply bring your Coinhive key to get started. The content locker is responsive and easily customizable.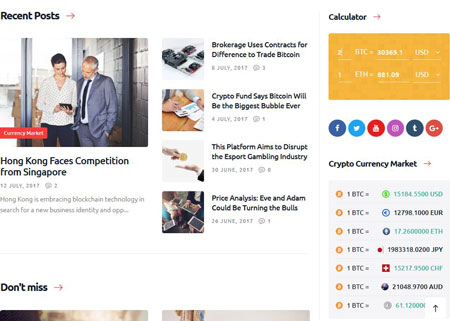 Webmasters have the option to control the number of hashes required to unlock any given content.