There are plenty of auto-blogging plugins available on the market. I am not a big fan of automated blogs. It is tough to provide people with value when you are automating everything that goes on your website. That is not to say WordPress automation plugins can not have a place in your arsenal. Plugins such as WPTurbo give their users the opportunity to create niche blogs automatically. Just like any powerful weapon, this plugin can be used for legitimate or negative purposes.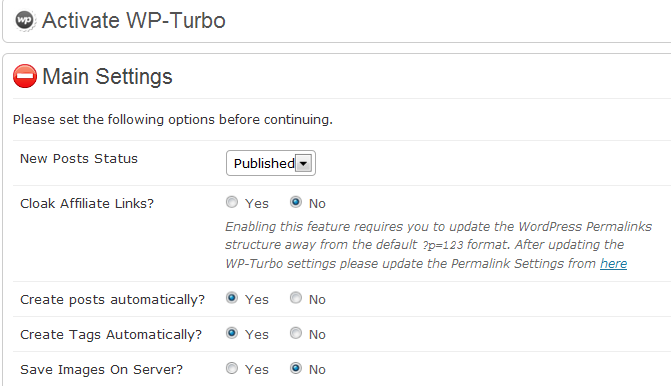 WPTurbo is developed to add content to your website automatically. It comes with over 20 modules to help you grab content from multiple sources. You can filter your content based on your keyword list. Each module has its own template, giving your website a more professional look and feel. Posts can be fully automated. You can choose to post to certain categories under certain user names. Posts can be tagged automatically as well.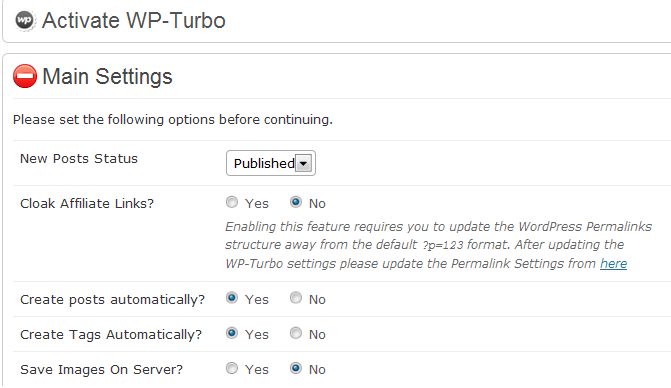 WPTurbo supports eBay, Amazon, Clickbank, and many other popular affiliate websites. If you want to make money from your website, you can just provide the plugin with your affiliate credentials, and it does the rest for you. The templates are highly customizable too. This theme's tags make it easy to update your templates without doing any major programming.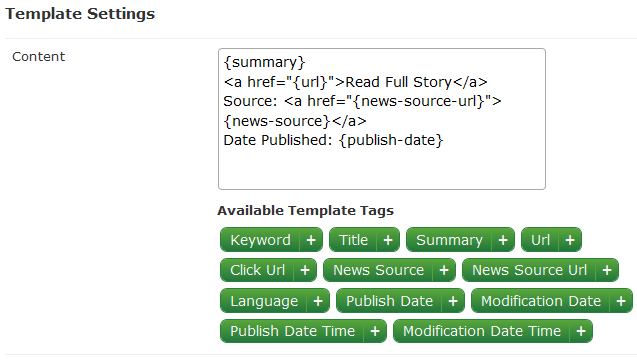 I love the fact that I can import RSS feeds to my sites by using this plugin. Of course, since Google has cracked down on content farms, it is not recommended that you use this plugin to create content farms. It is still a good tool to use to monetize your unused domains. Instead of parking your domains, you can use a mix of original and automated posts to keep your unused domains relevant in the eyes of the search engines.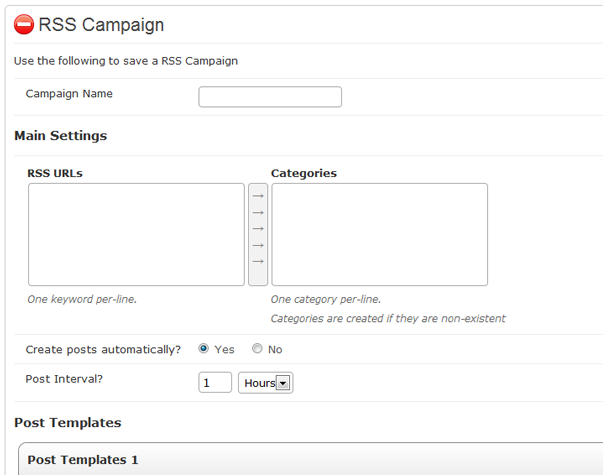 WPTurbo is a powerful plugin but you want to be careful how you use it on your site. You do not want to steal other people's content nor do you want to get your site flagged by Google and other search engines. The plugin has worked quite well for one of our clients (turned multiple sub-domain sites into a portal on the main domain). The sky's the limit here but you want to do your homework before incorporating this plugin into your website.