Wordpress Plugins
WooCommerce Vendor Marketplace Pro Plugin: Create Your Own Marketplace
WooCommerce makes it easy to bring your site online and sell digital and physical products. You can always grow your store by allowing others with unique products to list their products and sell through your website. WooCommerce Vendor Marketplace Pro can help. It turns your website into an online marketplace.
Your visitors will be able to create an account, build a store and sell their products on your site. Vendor Marketplace Pro lets webmasters choose which types of products are allowed. Vendors can add products with images, select categories, and tag their products how they like.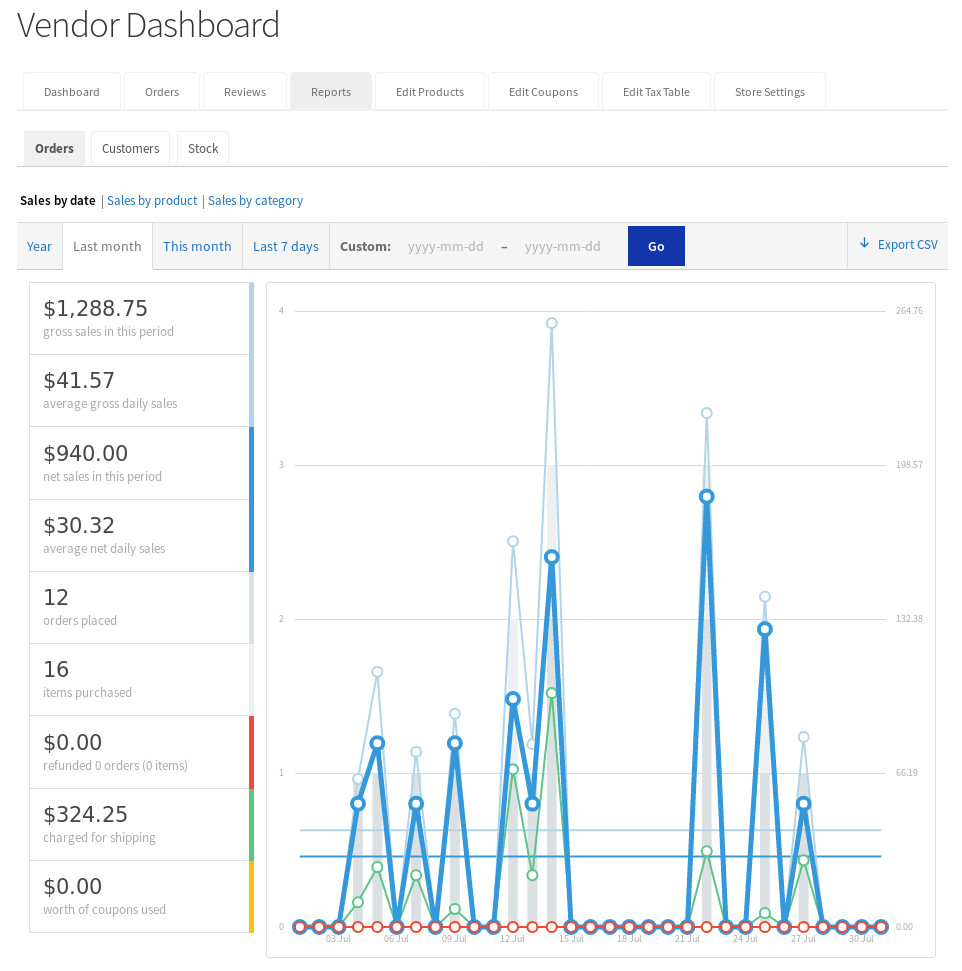 Webmasters can take care of taxes or allow their vendors to manage their own. Coupons are also available. PayPal Adaptive Payments and PayPal Mass Pay are built into the plugin. Advanced reports are also available to vendors.