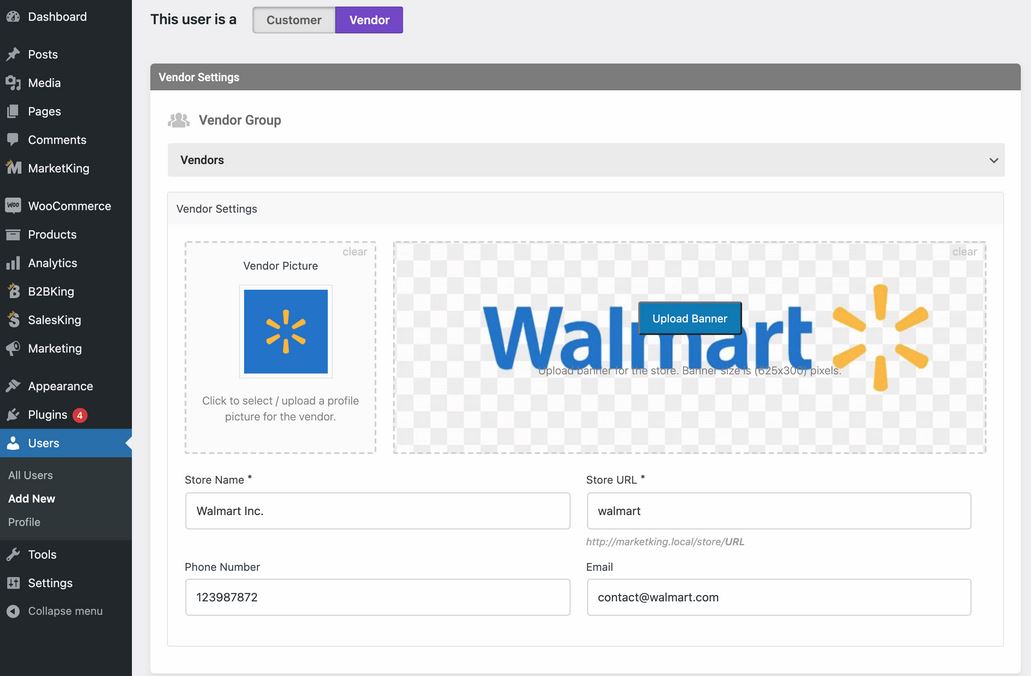 WooCommerce can be used to sell all kinds of digital and physical products. We have already covered a bunch of powerful extensions that turn your website into a marketplace to connect sellers and buyers. MarketKing is also worth a look. It comes with a powerful dashboard for vendor management and lets sellers easily manage products on your website.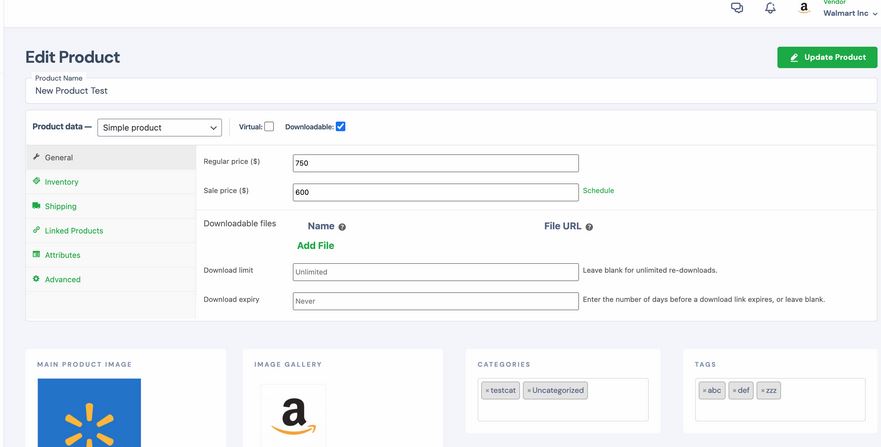 MarketKing useres get to add simple products, variations, digital downloads, upsells, and everything in between. Admins have the option to assign sellers to specific products from the backend. Sellers can upload their products in bulk or download them in CSV format.
MarketKing has vendor coupon management to let them create and offer coupons for their own products. It also has an earnings panel that shows them how well their business is doing. MarketKing supports seller verification. It even has a vacation module. Badges can be configured and assigned to certain vendors when they meet certain conditions.