Running a business is not as easy as some make it look. You need to develop products, take care of your customers, and come up with new ideas to grow your business all the time. If you want your business to stay afloat for a long time, you need to innovate. Listening to what your visitors and customers have to say is one way to discover new product ideas. These 5 WordPress solutions allow your visitors to request features and make suggestions to help you improve your products:
Currently trending WordPress plugins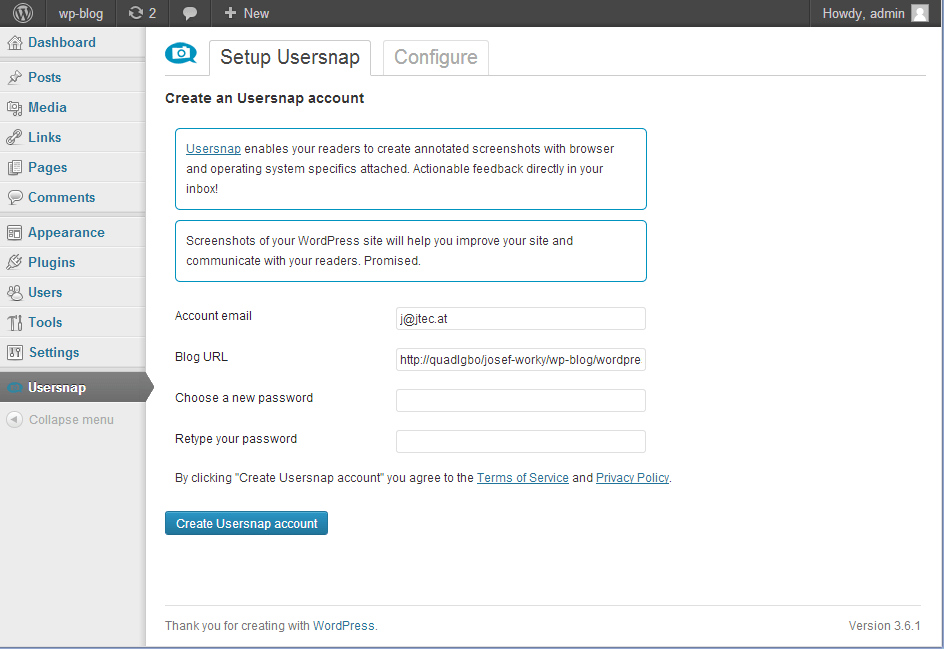 Usersnap: lets your visitors give you visual feedback, so you can better understand their needs. They may highlight, blackout, and use sticky notes for their feedback.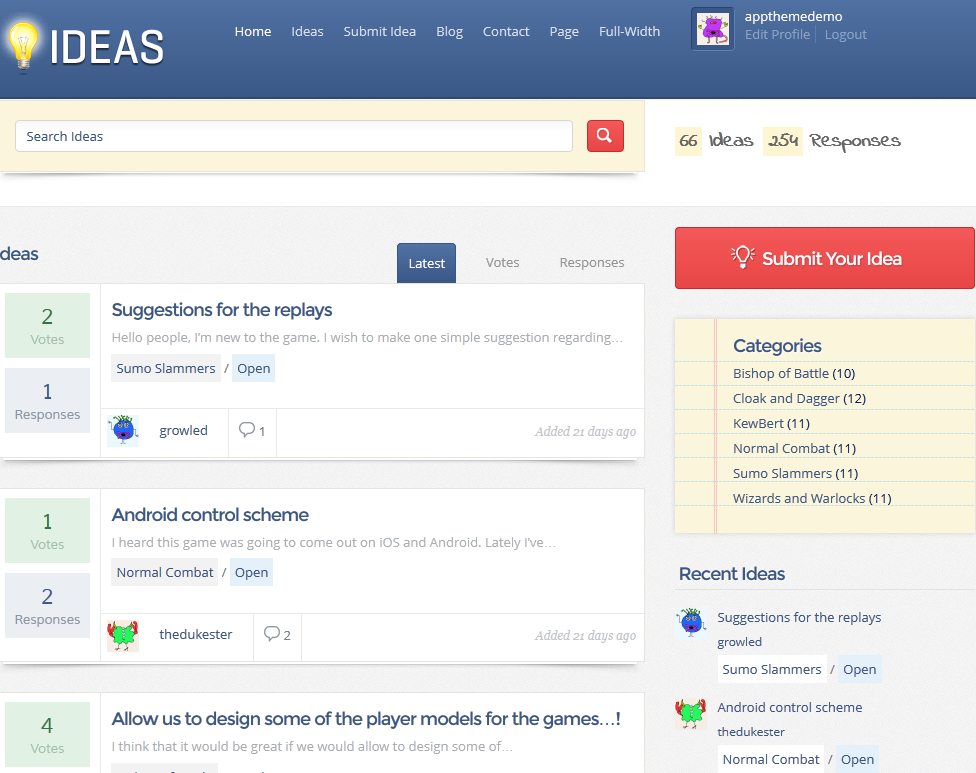 Ideas: a powerful theme for managing product ideas. With this theme installed, your visitors can send you ideas, feature requests, complaints, and other ideas.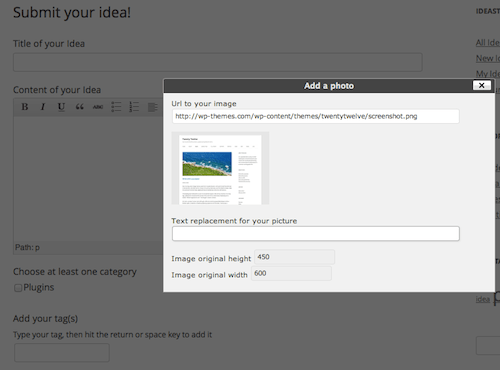 WP Idea Stream: adds a simple idea management solution to your website. Your visitors will be able to submit ideas from the front-end.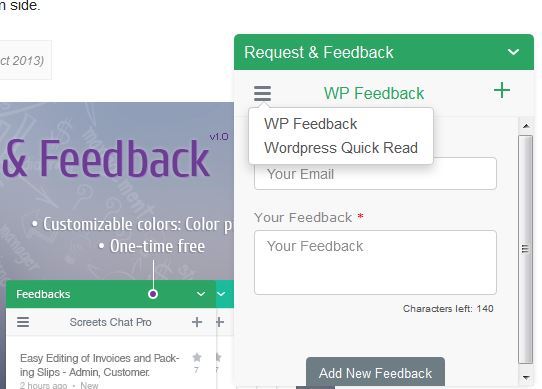 WordPress Request & Feedback: a premium plugin that allows you to request feedback from your visitors. You can add status labels to requests. Users have the option to create feedback categories for more than one product or service.
Multimedia Customer Feedback: want to give your customers the ability to provide feedback in video, audio, photo, and text format? This plugin makes that possible.
These scripts enable you to gather feedback and product ideas from your visitors and customers. You should not implement every idea that comes your way, but you should keep listening.