Are you planning to bring your new product to the market? Even if you do not intend to sell your product online, starting an informative portal on your product can help you generate leads for your business and increase your offline sales. These days, you do not have to spend a fortune to set up a mini portal for your product. Promo Spots is a dynamic theme for product developers that lets them build an online presence for their products fast.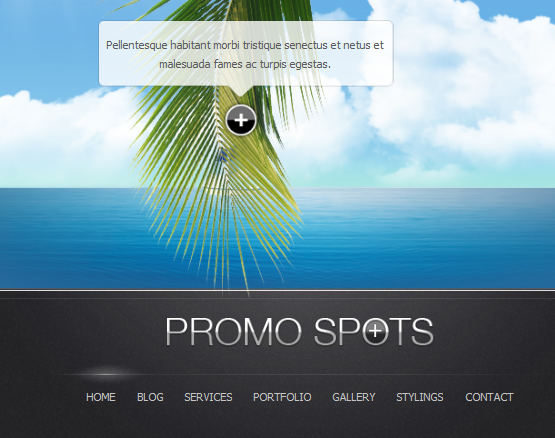 Promo Spots is very easy to setup. All you have to do is upload your background, add your product image to your theme, and create information spots for your visitors. Information spots are especially useful if you have multiple products or want to further promote your product's top features. Your spots' texts can be easily modified.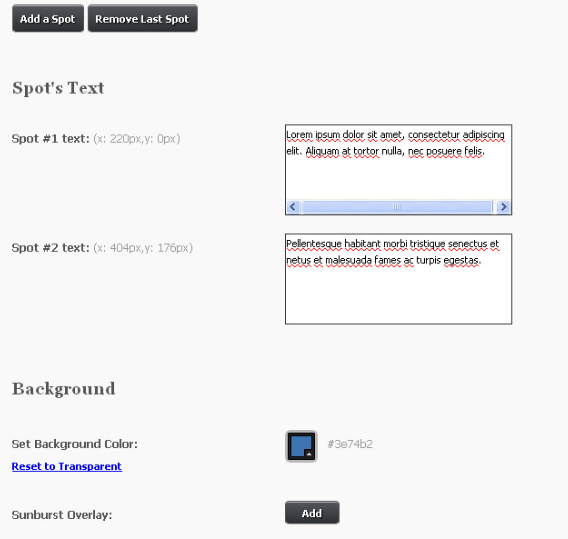 Changing your theme's background color and image is a piece of cake. So is changing the look and feel of your menu items. This theme may not have too many bells and whistles but it gives you a fast way to start promoting your products online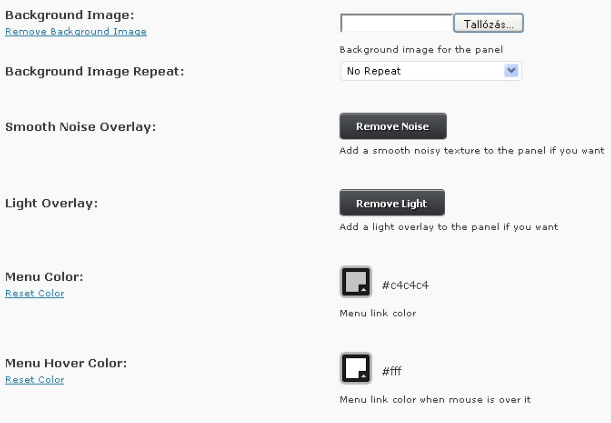 If you are just launching your very first product and do not want to go broke designing a custom mini portal for it, Promo Spots has you covered. At the very least, you don't have to start from scratch when you got this theme.