No matter what you think of celebrity gossip websites, there is no question that there is a lot of money involved in this business. Millions of people are interested in keeping up with these types of websites. Not surprisingly, there are so many of them around. Interested in starting your own gossip site? There is no need to be discouraged with the level of the competition in this business as long as you can find a way to differentiate yourself from other players. Thanks to these 7 gossip themes for WordPress, you can bring your own gossip site online fast: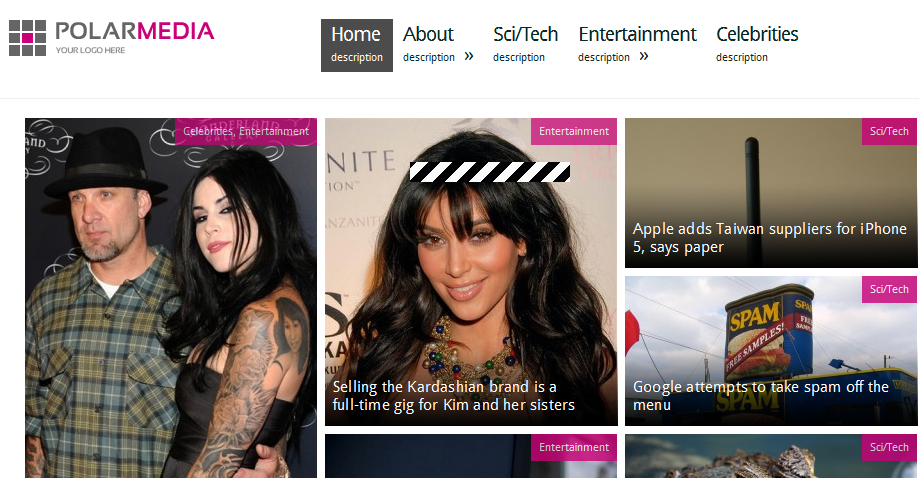 Polar Media: a fast, dynamic magazine type theme that can be used for personal and professional gossip websites. It has a decent options page too.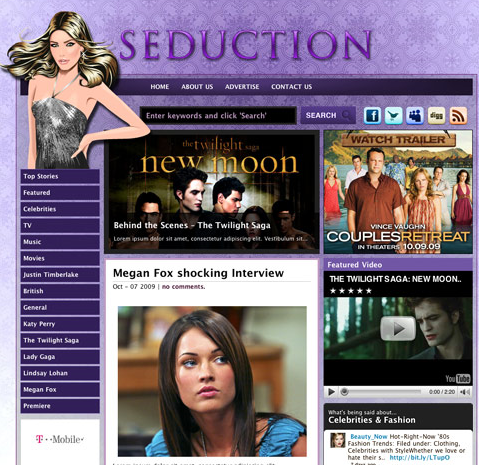 Seduction: a photo and video friendly theme designed specifically for celebrity type websites. It has 16 color schemes for you to choose from. It is social media friendly.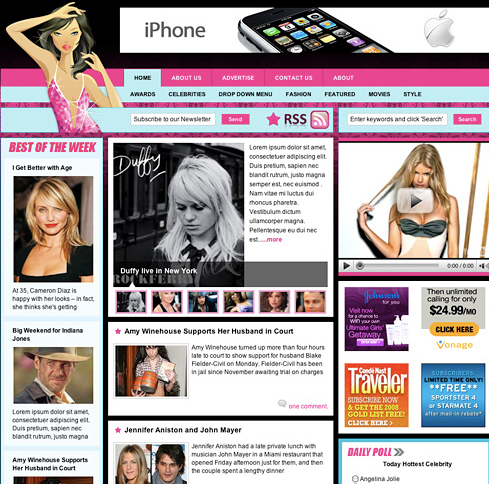 Celebrity Press: a magazine theme designed for websites related to celebrity/gossip, music, movies and lifestyle issues. It has a dynamic slider and has 11 color schemes.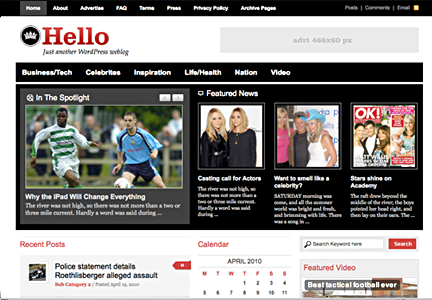 Hello Magazine: a fully customizable magazine theme for WordPress. It has 6 color schemes and offers one click install capability. It is ad friendly too.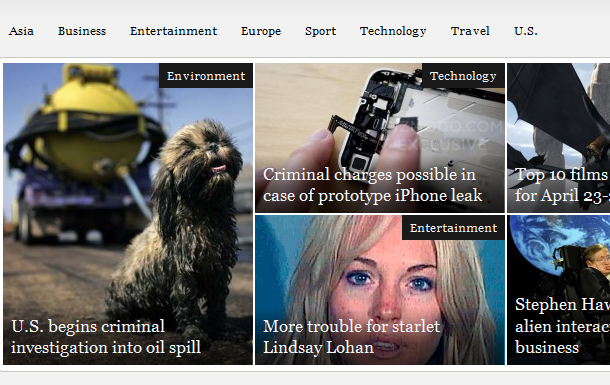 IsoTherm: another dynamic magazine theme for your gossip or celebrity portal. It has custom widgets and comes integrated with PrettyPhoto Script.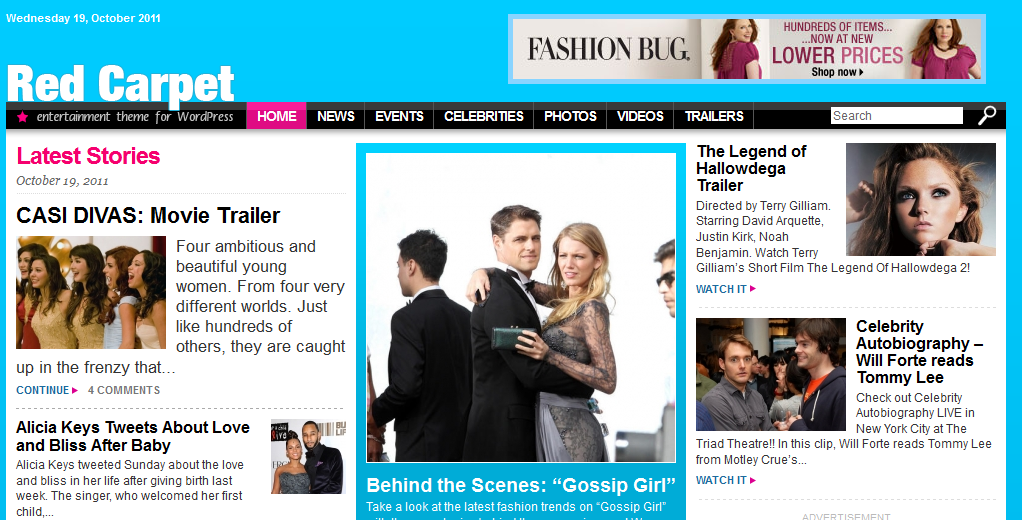 Red Carpet: seems quite perfect for celebrity portal and gossip news sites. It comes with 3 color schemes and 8 language packs.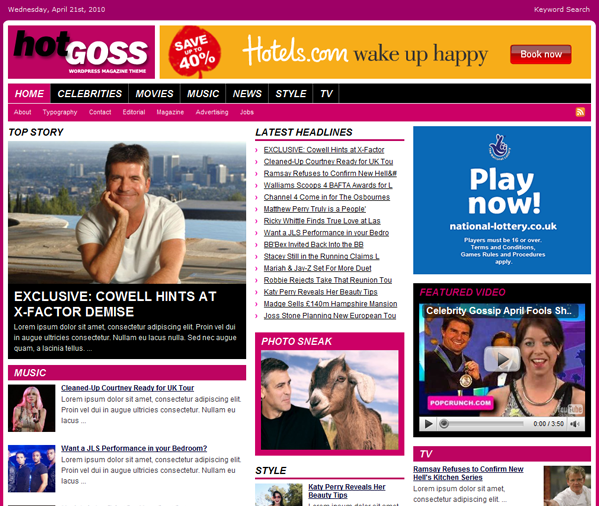 HotGoss: an affordable premium theme for gossip websites. It has 8 custom widgets and 8 widget areas. It has built in thumbnail support. This theme is ad friendly.
The above themes should help you get started with your gossip site quickly. Please feel free to add your suggestions below.