In this day and age, you simply can't afford not to have a mobile friendly website. If you use WooCommerce to run your store, you can give it a professional mobile makeover with WooMobify. This plugin detects when a visitor is coming from a mobile device and displays a smartphone optimized theme to them.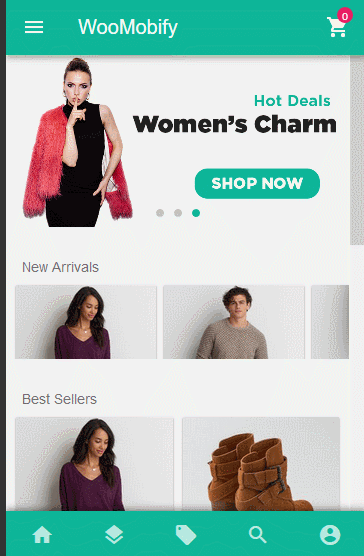 The plugin is compatible with iOS and Android devices. You can customize your color scheme and logo as you like. It supports simple, variable, external, and other product types. Your visitors will be able to use simple gesture to interact with your site components.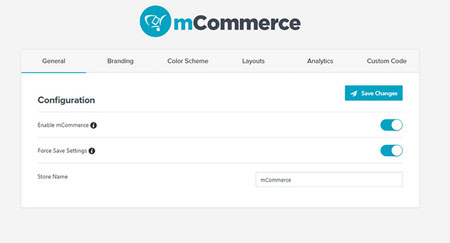 WooMobify is only displayed on mobile devices but the desktop version remains unaffected. This is a paid Code Canyon theme.