So you want to launch your next great product to your market? Maybe you have made big changes to one of your existing products and want to put up a quick splash page for it. Whichever the case, you can't go wrong with Launch Theme. It's a premium theme designed specifically for start-ups that intend to generate buzz for their products ahead of time. It does have a super simple and clean design but that's what launch pages are all about anyway.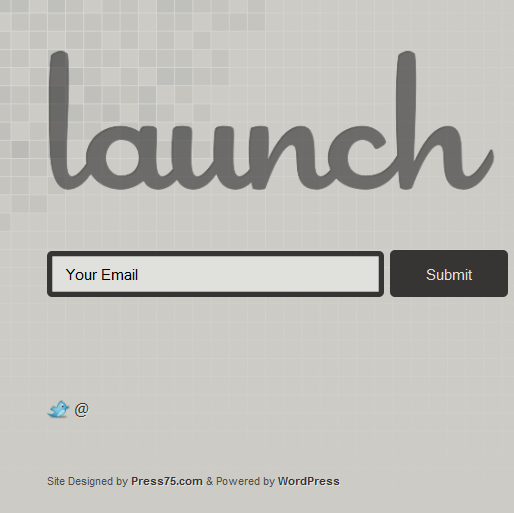 Launch is designed with ease of use in mind. It has everything you would need to customize your launch page for your product and start collecting leads. It comes integrated with MailChimp. If you do a good job promoting your product ahead of time, you should not have trouble getting people to send you their email addresses.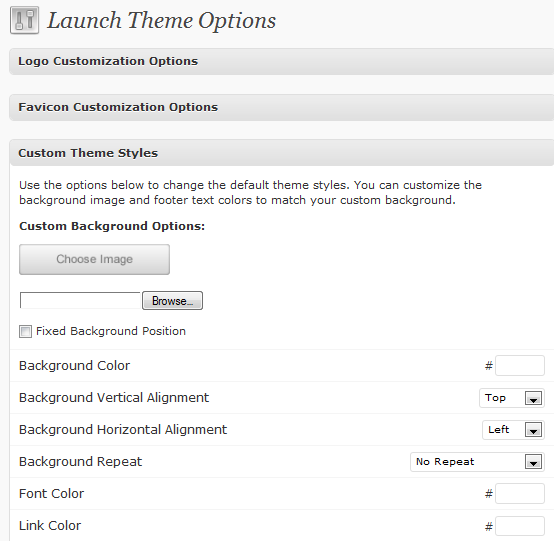 The back-end is simple to use and gives you a lot of flexibility. You can customize the design of your website, upload your photo, and insert your texts without having to touch your code.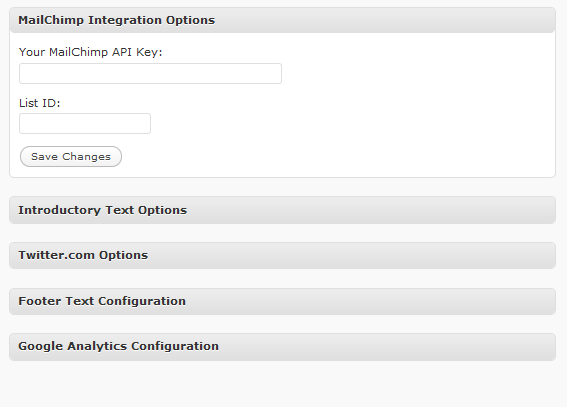 Twitter is also integrated into this theme. Of course, you will need a Twitter account to take advantage of this feature. The same applies to Google Analytics. Launch Theme may be a simple theme but it does what it promises. What's not to like?