You want to start selling your own products? You are going to need a website to start promoting your product and connect with your prospects. Productz for WordPress is just the theme for that. It's a professional looking theme designed specifically for entrepreneurs who want to create mini portals around their goods and services.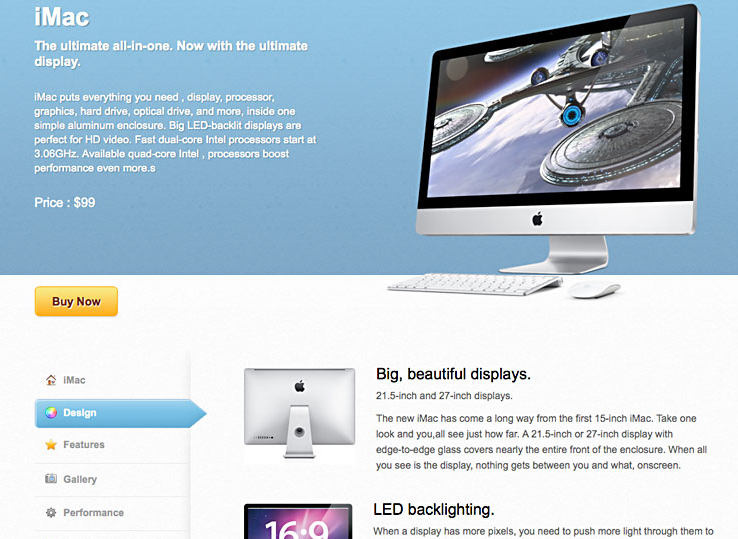 What I like about Productz is the fact that it can be set up very quickly. That means you will get to spend more time on more important tasks rather than playing around to learn how to use your theme. The home page is designed in a way to help you increase your conversions. You do get a featured products section that you can take advantage of to promote all your products. Product pages are impressive too as they give maximum exposure to things you intend to sell.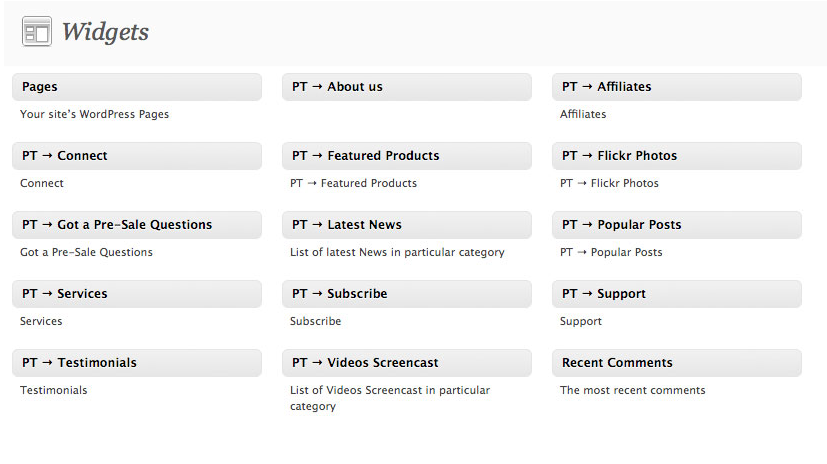 This theme has 6 color schemes and plenty of custom widgets for you to choose from. You can add your popular products, featured products, and even product videos to your website easily. It does have a built-in contact form and does support a side-blog for your product.
You can customize the look and feel of your website right from Productz' backend. That includes changing how your website looks, modifying its navigation, and adding your branded material to it.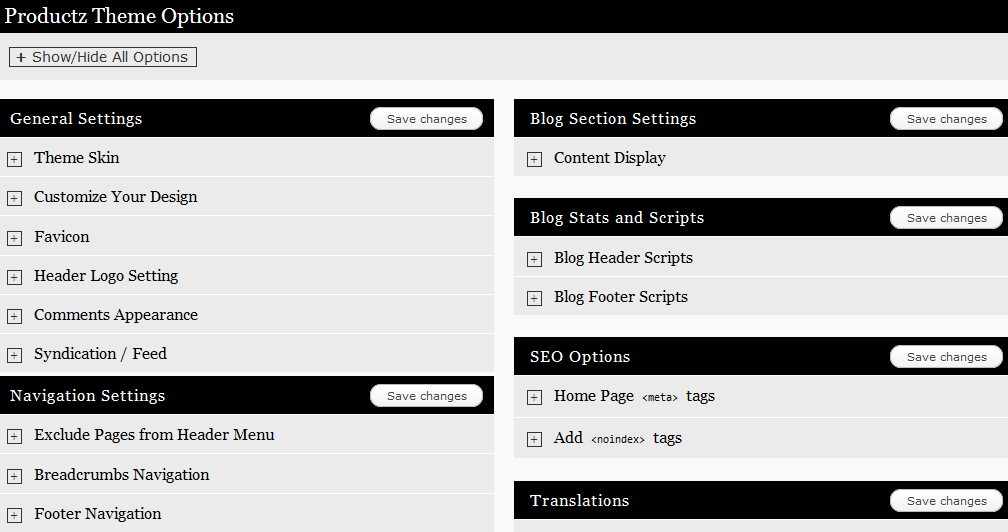 If you have taken time to create your very own product to sell, you do not want to spend too much time on non-core business activities. With Productz, you can save time setting up your business portal and start selling your goods.