Questions and Answers sites may be making a comeback. With companies such as LinkedIn getting their visitors' more involved with their Q&A sections, you should not need much more proof that Q&A sites can actually work. Your site may never get big enough to challenge Yahoo! Answers. Still, there is a lot of value that your visitors can gain from your niche Q&A website. Thanks to QnA Theme, you can build your own answers website with WordPress.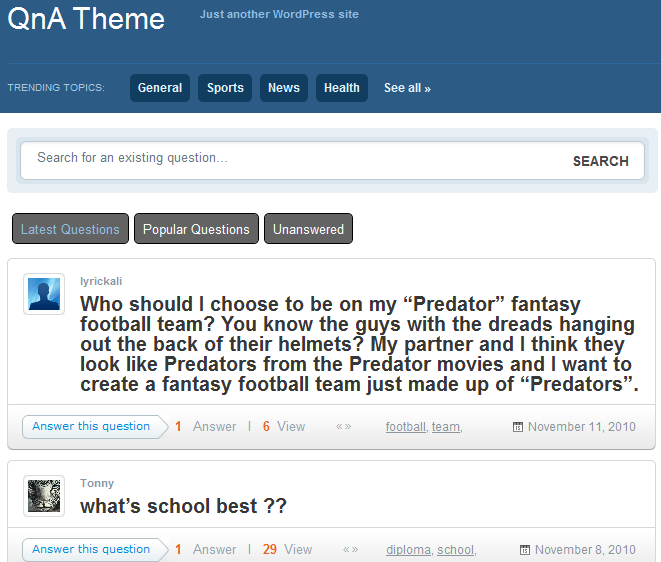 QnA theme is more than just a theme. Sure, you can use it to create a question/answer website from scratch. But you also have the option to import questions from Yahoo! Answers sites. That would save you a lot of time when you are just getting started with your website. The theme does have a decent settings page that lets you customize how questions are displayed on your website. You also get to upload your logo and customize the look and feel of your theme from that page. Just beware of the Google Panda update. If you are planning to import questions from Yahoo, do your homework and work on some unique content too (or just import the questions and discard the answers).
QnA Theme has a set of custom widgets that let you display top users, your advertisements, and all kinds of other information in your sidebars. The user profile pages are pretty attractive and enable your visitors find out how each user has contributed to your website. The spam report feature is essential and nice have too.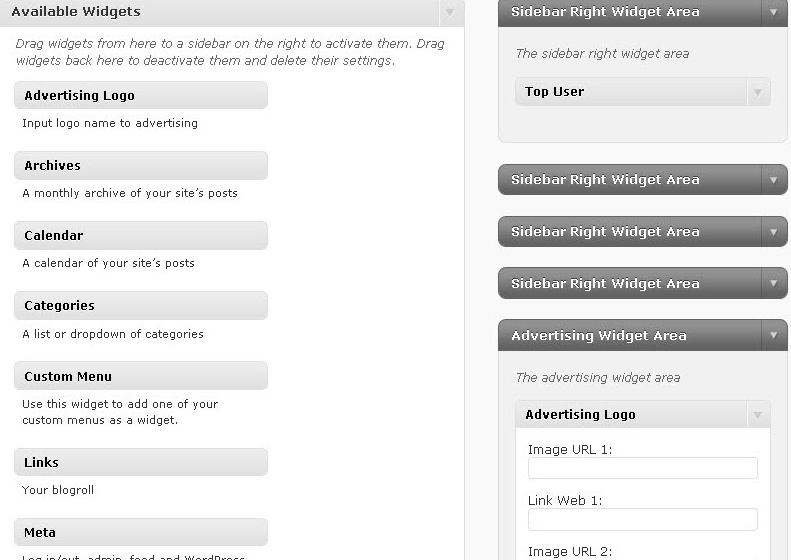 The point system makes your community much more dynamic. You can define how your community members are rewarded for answering questions. You can also charge people points for asking questions, encouraging your visitors to contribute to earn points to ask their own questions.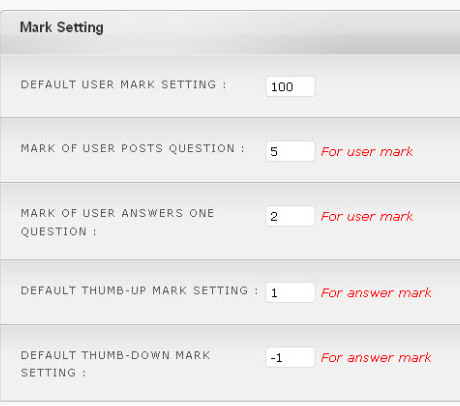 The import feature is not something you want to use all the time. At the same time, it can give your community a fast start and make it look more established.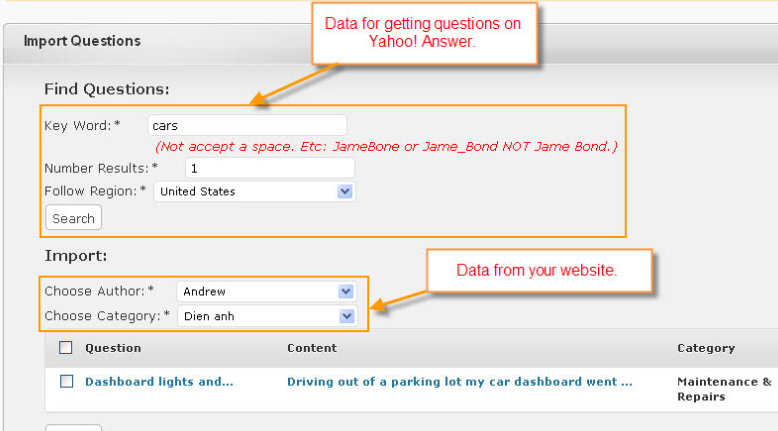 Overall, QnA Theme is a pretty decent Question/Answer theme for WordPress. It looks clean and its behavior can be customized easily.