One of the biggest keys to having success online as a blogger or publisher is being passionate about what you cover on your site. Plenty of folks have had success starting an online publishing business about topics they are truly passionate about. Thanks to WordPress, the startup costs are much lower than they were years ago. You will just need the right template and great content to get started.
We all love animals. Some of us are very passionate about them. Those folks can always start their website to sell animal products, cover animal related news, or promote causes related to animals. These 6 animal themes for WordPress are worth checking out if you are starting a site on this topic: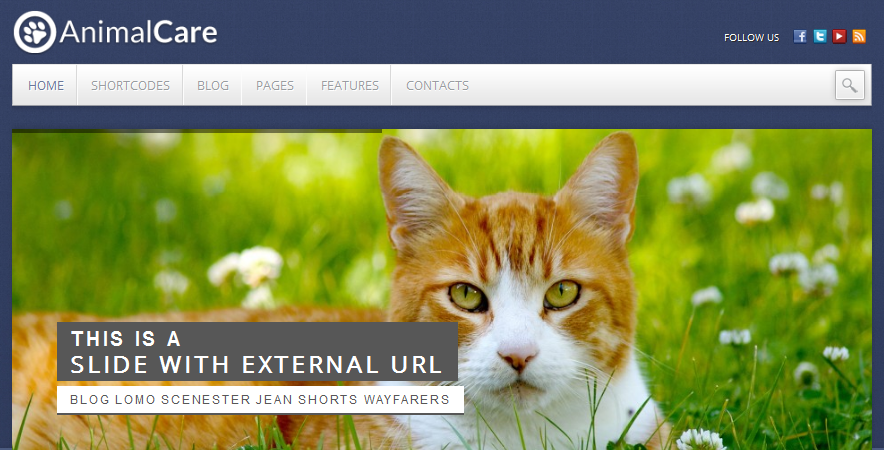 Animal Care: an attractive theme for non-profit sites. It is video and image friendly. It comes with custom widgets too.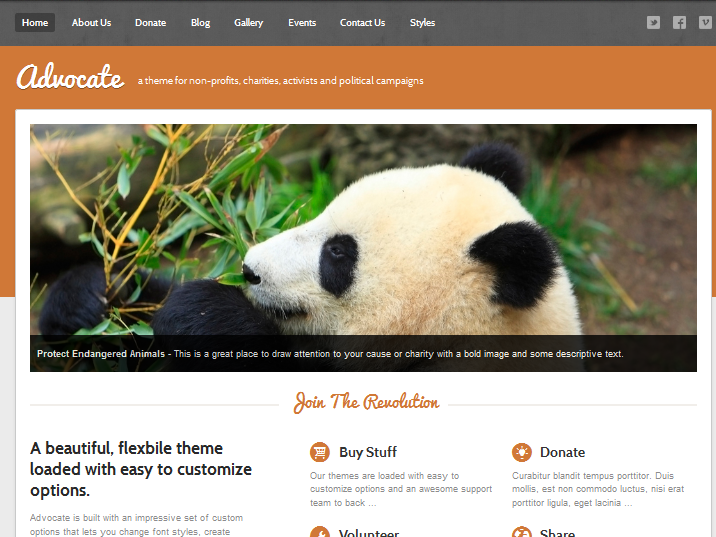 Advocate: this theme is developed for charities, activists, non-profit sites. It offers unlimited color options, multiple page templates, and a custom events calendar.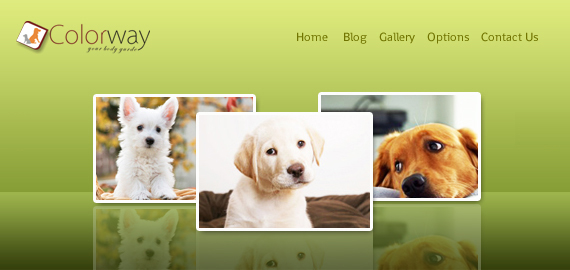 Colorway Animal & Pets: a clean looking theme for animal and pet sites. It has 4 color schemes and plenty of shortcodes.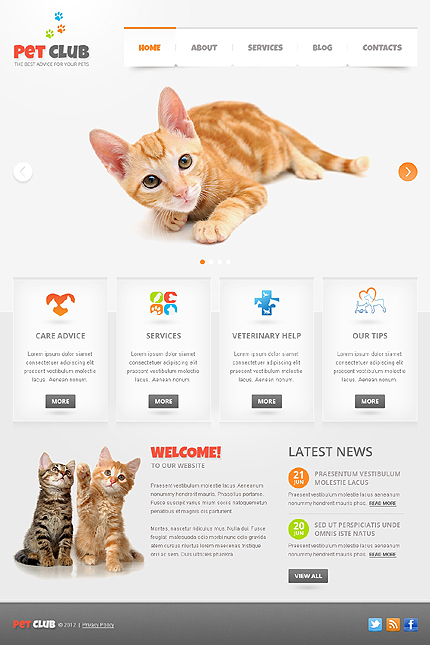 Pet Club: a white animal and pet template for this platform. The theme is fully widgetized.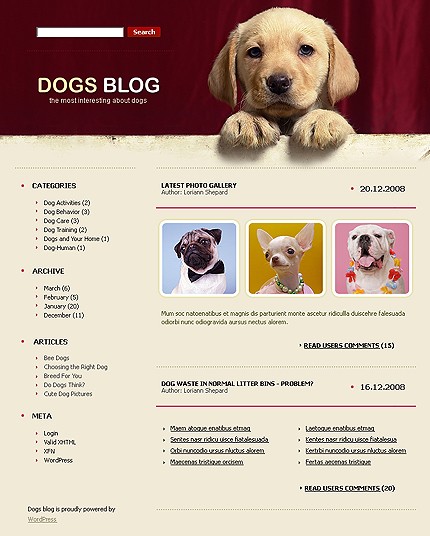 Dogs Blog: a pretty simple theme for WordPress. As the name suggests, it is designed for dog sites but could work for other types of pet sites as well.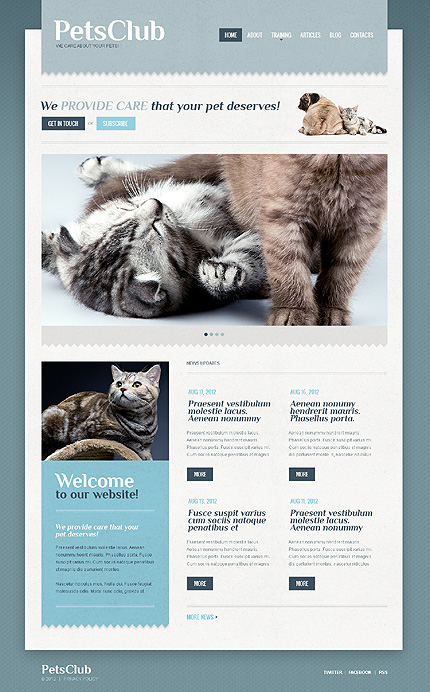 Pets Club: a clean WordPress template for pet sites. It has a highly customizable homepage. You can use this for your pet business or news sites.
These pet and animal themes for WordPress are quite useful if you are passionate about starting an online business about pets. They are worth checking out if you don't have enough funds to invest in a custom design.
Have you got any suggestions? Please add them below.