WP Solutions
Maan Grocery: Flutter Mobile App for WooCommerce
In the past few years, we have covered plenty of attractive WooCommerce themes that are mobile friendly. Just because you have a responsive website, it doesn't mean you shouldn't also have an app to connect with your customers. Maan Grocery is a Flutter app that comes with everything you need to quickly release an iOS or Android app for your store.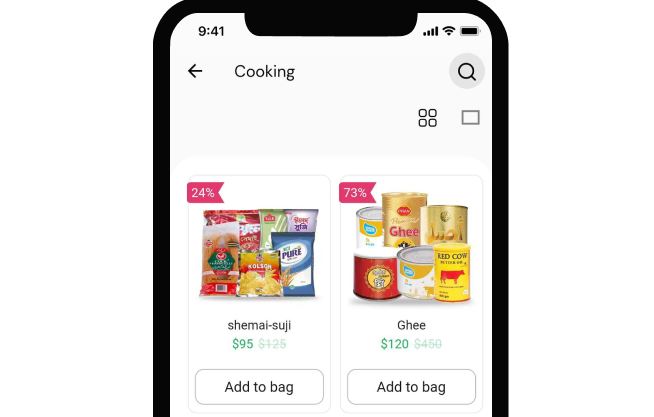 This app comes with WooCommerce API integration. It has a single code base for Android and iOS devices. You can customize it for your brand pretty easily. Your customers will be able to go through your store on their mobile phone just like they would on their computer and add items to their bag.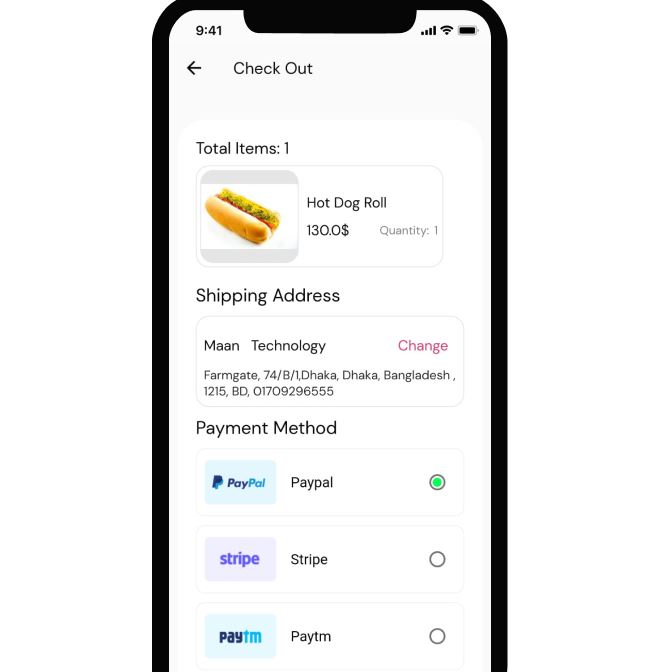 Mann Grocery supports PayPal, Stripe, Razorpay, Flutterwave, and many other payment gateways. maan_theme is the developer behind this app.