WP Solutions
How to Convert HTML to WordPress: 3 Tools & Resources
Have you ever seen a beautiful HTML website and wanted to convert its design into a theme for your WordPress site? The process is not that hard but it could scare off folks who are not strong coders. You could always use these HTML template to WordPress theme converters and resources to simplify the process: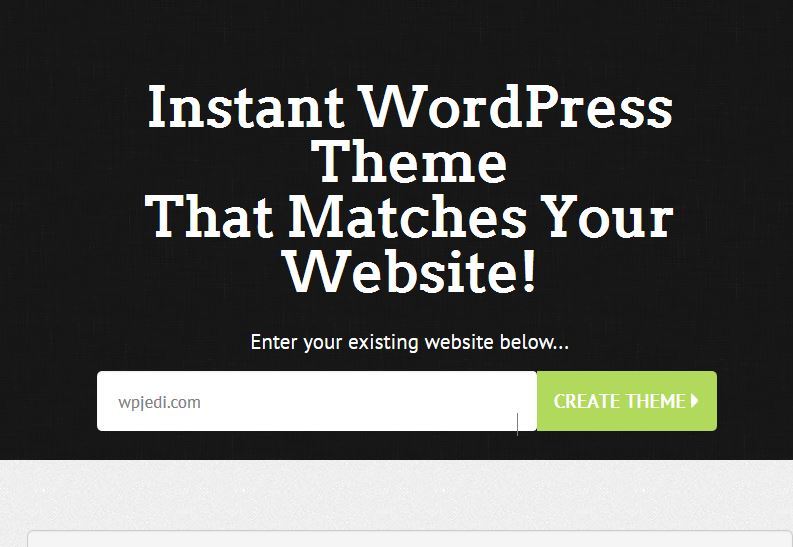 Theme Matcher: offers automatic HTML to WordPress conversion. Just enter your site, select the appropriate area, and you are almost done. Theme Matcher takes images, styles, and layout from your existing website.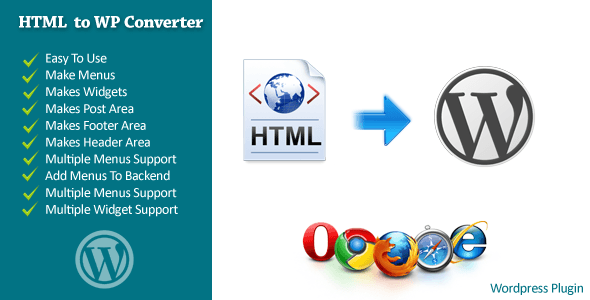 HTML to WordPress Converter: a plugin that allows you to convert a HTML file into a WordPress theme. You can make widgets, post areas, and other parts. You don't need to know a whole lot about themes to use this but I think you should.
HTML to WordPress Guide: I do believe you need to know what you are doing if you really want to get HTML to WordPress conversions right. This guide by the Theme Foundry covers what you need to know to get started. Perfect for those of you who need a basic guide to get on your way.
Have you found better HTML template to WordPress theme converters? Please share them here.