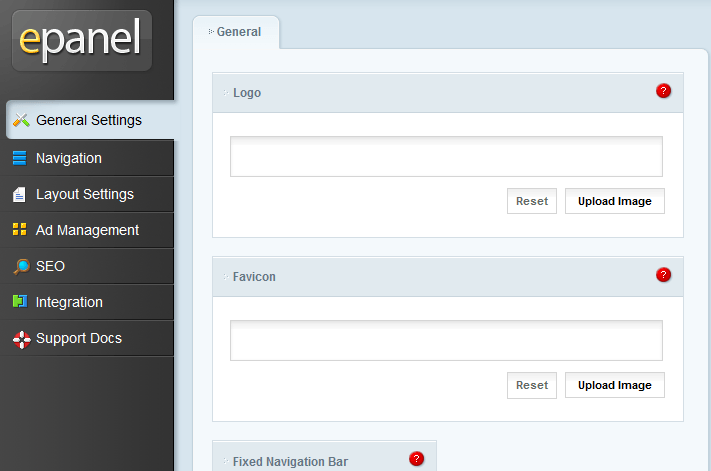 Elegant Themes should not need any introduction to those of you who have followed premium WordPress themes lately. The team has built some amazing products in the past few years. Their work has become much more sophisticated over the years. Themes like Divi are capable of handling all kinds of websites. In order to get the most out of your Elegant Themes template, you need to learn a thing or two about the ePanel. You should also install the right plugins to enhance your site's capabilities. Here are 11 things you should consider doing after installing an Elegant Themes theme:
You may also want to see: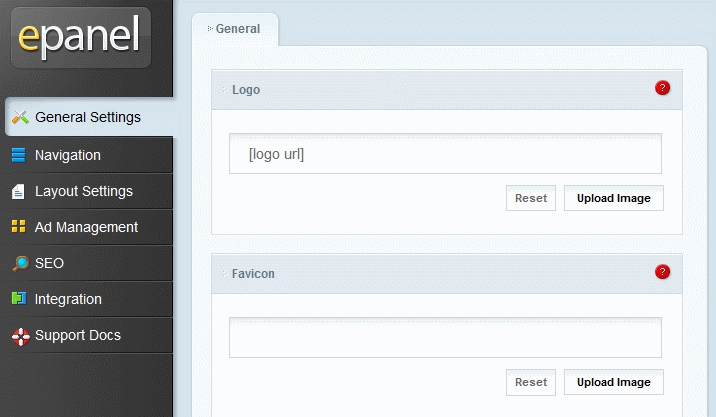 Upload a Logo: ePanel makes this so easy to do. Just go to General Settings, enter a URL for your logo or upload a new file.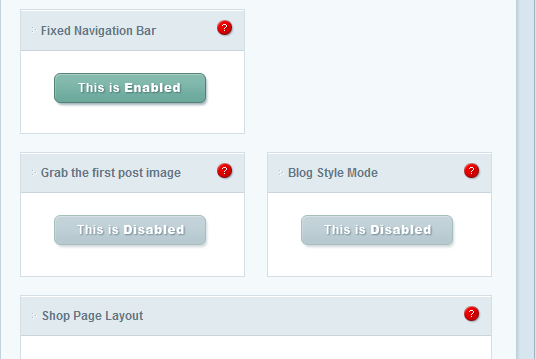 Fix thumbnail issues: don't want to use custom fields to create thumbnail images? Just enable the "Grab the first post image" option, and you are set. There are many other plugins you can use fix thumbnail issues though.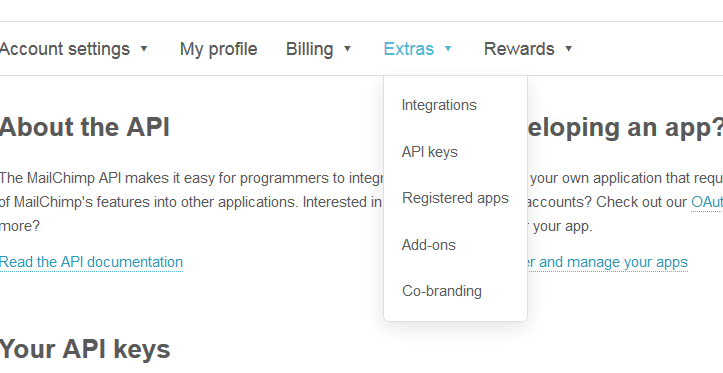 Add newsletter and social URLs: to set up MailChimp, you need to get your API key from your account (Extras > API keys). Don't forget to add your Facebook, Twitter, Google+ and RSS URL to their appropriate place on the ePanel.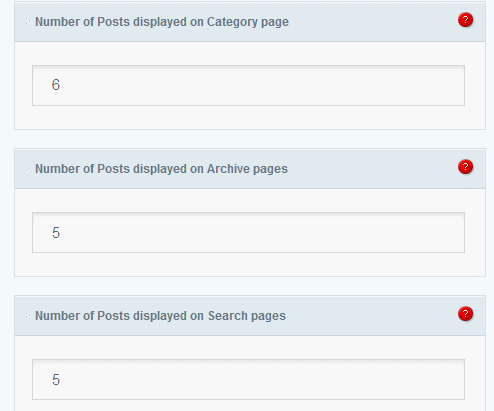 Change how your content is displayed: ePanel lets you change the number of posts to be displayed on each page, date format, excerpts settings, and more. Go to General Settings to set up your posts properly. You should also visit Layout Settings to change single post and single page layout options.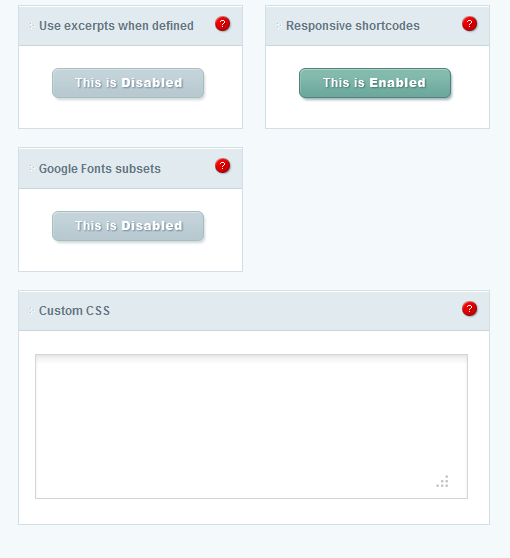 Add CSS & modify fonts: go to General Settings to enable excerpts and Google fonts. You should use the Custom CSS box only when you are not making major changes to your site design.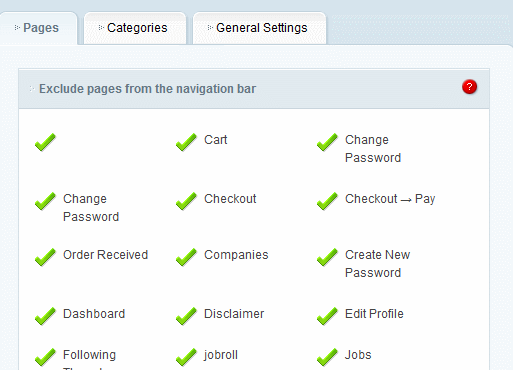 Remove pages and categories from navigation: go to Navigation > Pages or Navigation Categories to exclude pages and categories from the navigation bar.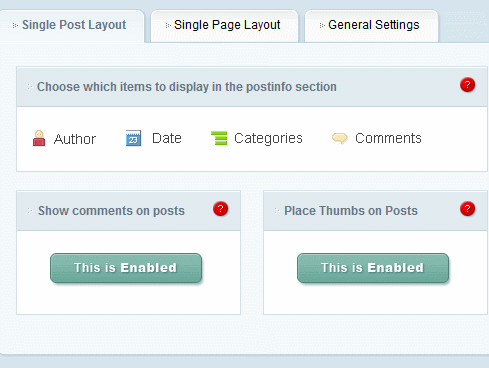 Choose which items to display in the Post-info section: this is not very difficult to do even when you don't have a theme by Elegant Themes. But if you do, just go to Layout Settings > Single Post Layout and click on the item you want to disable.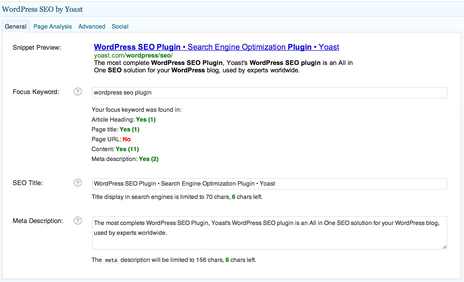 Install WordPress SEO by Yoast: ePanel does have SEO settings, but you should stay away from them. WordPress SEO by Yoast (or any other top SEO plugin) offers you many more useful features.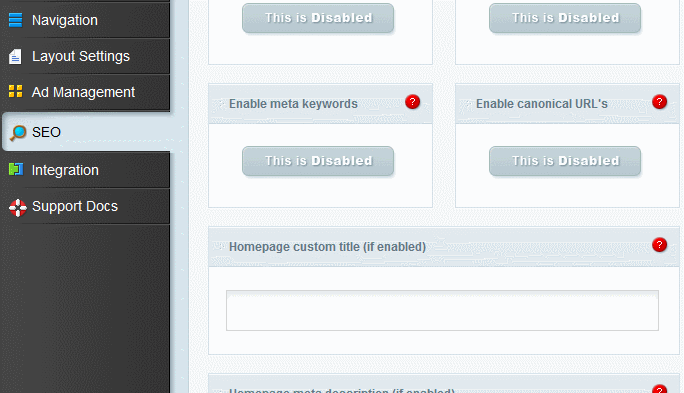 Add Google Analytics & scripts to your pages: just go to ePanel > Integration and add your Google Analytics and scripts to the BODY of your site. You can also add code to the top and bottom of your posts.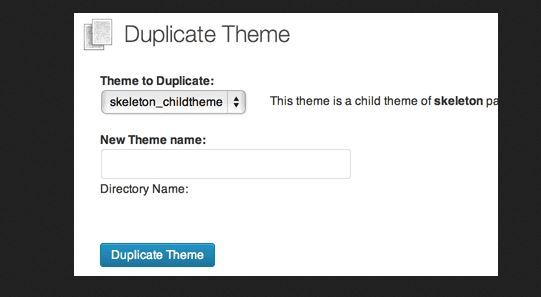 Don't forget to use child themes when making major changes: I have been guilty of not doing this myself in the past due to laziness. But there are simply no excuses for not making your changes to your child theme especially if they are anything major. You can create your own child theme manually in a couple of minutes or use a plugin to do the job.

Don't forget essential plugins: Elegant Themes' options panel has a lot of features. But you are still going to need cache, security, and other essential plugins.
ePanel is quite user-friendly as it is. The folks at Elegant Themes have videos and training resources to help you set up your site faster. Elegant Themes has pretty affordable products, which is why it remains one of the most attractive theme membership sites around.