Have you ever tried to move your site from a regular theme to a magazine theme with featured images and tons of options? Not all of those themes are developed to handle posts without featured images well. Some of the images you have already uploaded might become stretched depending on the theme you choose. The good news is there are plugins you can use to address featured image issues in WordPress fast:
Currently Trending Themes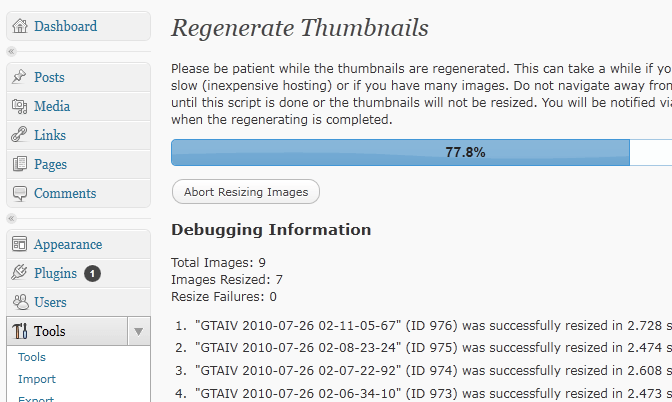 Regenerate Thumbnails: a handy plugin that regenerates your post thumbnails and could potentially get rid of image resizing issues.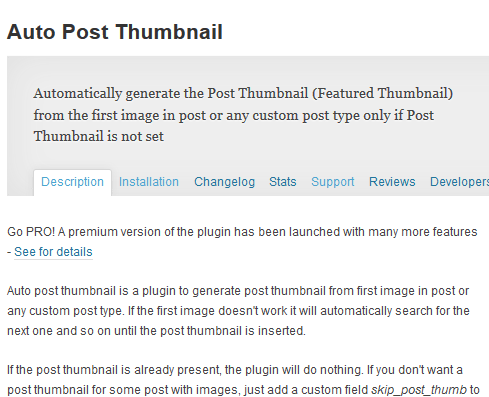 Auto Post Thumbnail: automatically generates post thumbnails for your posts by grabbing the first image. You could also write a simple function to do this if you know some PHP.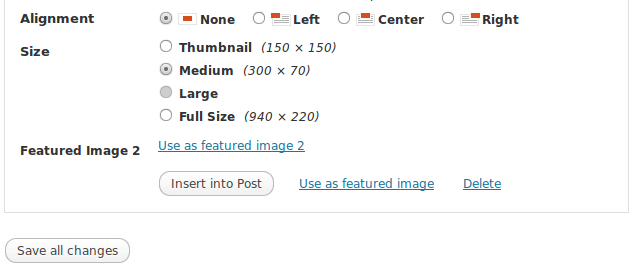 Multiple Featured Images: want to have multiple featured images for your posts and pages? This plugin has you covered.
Require Featured Image: this is quite useful for those of you who are bringing new bloggers on board and don't want them to submit posts without featured images.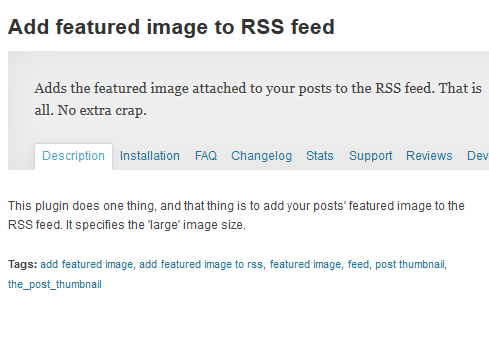 Add featured image to RSS feed: adds your featured images to your RSS feed. Might be useful for newsletter templates and other similar projects.
You don't always need to use a plugin to address featured image issues on your site. The above scripts could save you some time though.