Plugin Lists
5 WordPress Plugins To Require Login, Email Verification, Featured Images
WordPress already comes with everything you need to bring your site online and start building a community. In certain cases, it makes sense to require your users to login to access certain content, attach a featured image to their post, or verify their email. These plugins can help with those:
Require Featured Image: lets you require your post types to have a featured image before they are published. Useful for enforcing your editorial standards automatically.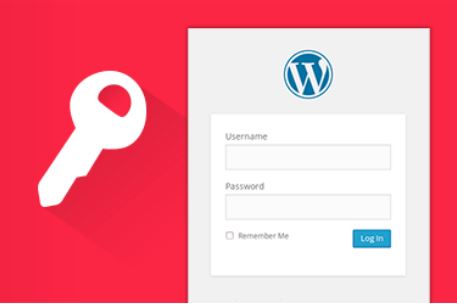 Force Login: this plugin hides your site from the public, requiring visitors to log-in first. It lets you customize where your visitors land.
Require Post Category: this plugin forces your writers to choose a post category before updating or publishing a post.
Customer Verification for WooCommerce: helps you manage spam registration by forcing every new member to verity their new account. Lets you redirect users to any page on your website after successful validation.
Require & Limit Categories, Tags, Featured Image and Taxonomies: another handy plugin that forces your users to insert/choose a category, tag, and featured image before publishing a post.
Have you found other plugins to force login or featured images in WordPress? Please share them here.