Many WordPress themes and scripts rely on featured images on your website to work properly. That is especially the case for magazine and business themes. Setting up featured images for your posts is very simple. WordPress already has everything you need built-in. But these 6 featured images plugins could help you do even more: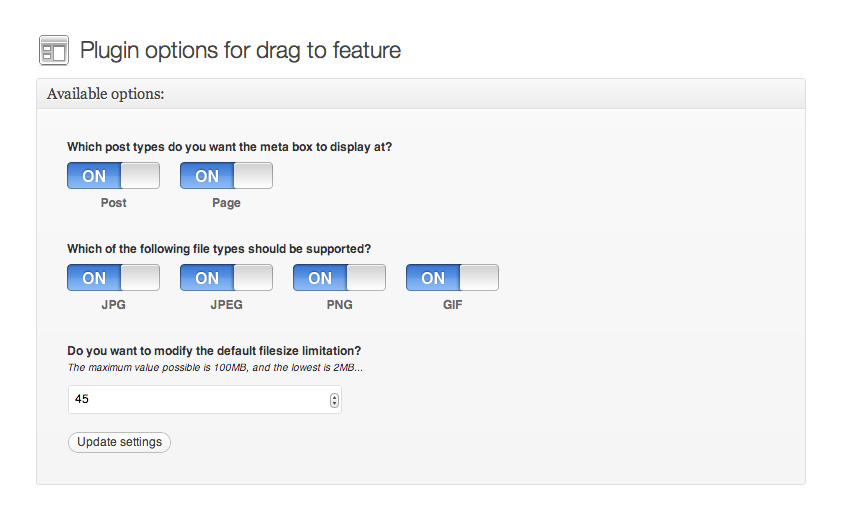 Drag & Drop Featured Image: replaces the default "set featured image" box with a drop zone for faster uploads.
Multiple Featured Images: enables multiple featured images for posts and pages. This could prove helpful for custom design jobs.
Automatic Featured Image Posts: it creates a new post with a Featured Image every time an image is uploaded. This comes handy when you want to pump a lot of content into your site fast.

Simple Auto Featured Image: this has the potential to be very handy. It automatically generates a featured image for your posts if they don't have one.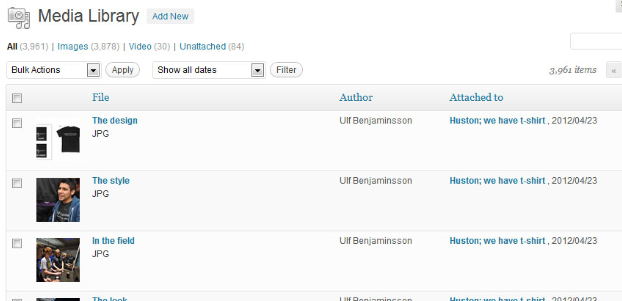 Bulk-Select Featured Image: allows you to select Featured image for your posts from the media library view.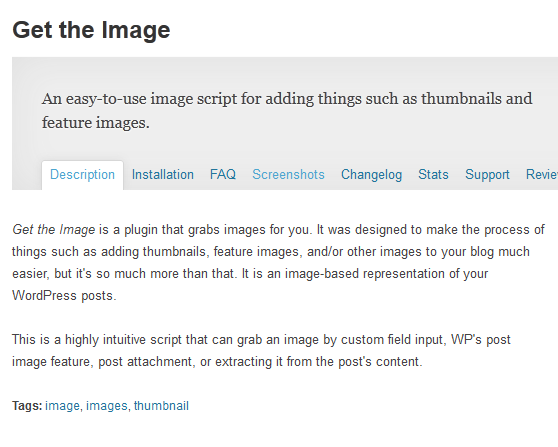 Get the Image: this plugin is designed to make adding thumbnails, featured images, and other images to your blog posts easier.
What are your favorite featured images plugins for WordPress?